---
It's been a rough year for immigrants, asylum seekers, and refugees. Many of the Trump administration's anti-immigrant policies were put on hold by federal courts, but the government's efforts still left many immigrants feeling scared and confused — and also worried about worsening USCIS wait times and the threat of sharp increases to the cost of moving to the United States.
Here are the policies that had the biggest impact on immigrants in 2019:
1. Public charge rule
The government's most controversial legal immigration policy was the introduction of the public charge rule. The keystone in Trump's "invisible wall," this expansive (and expensive) regulatory overhaul seeks to bar would-be immigrants from gaining green cards and other visas based on financial factors, education, health, credit history, and even language skills. A court has temporarily barred the Department of Homeland Security (DHS) from implementing the new rule for domestic applicants, but a similar rule remains in place for applicants outside the United States, and the Department of Justice is drafting plans to use the rule to deport current green card holders.
2. Health insurance mandate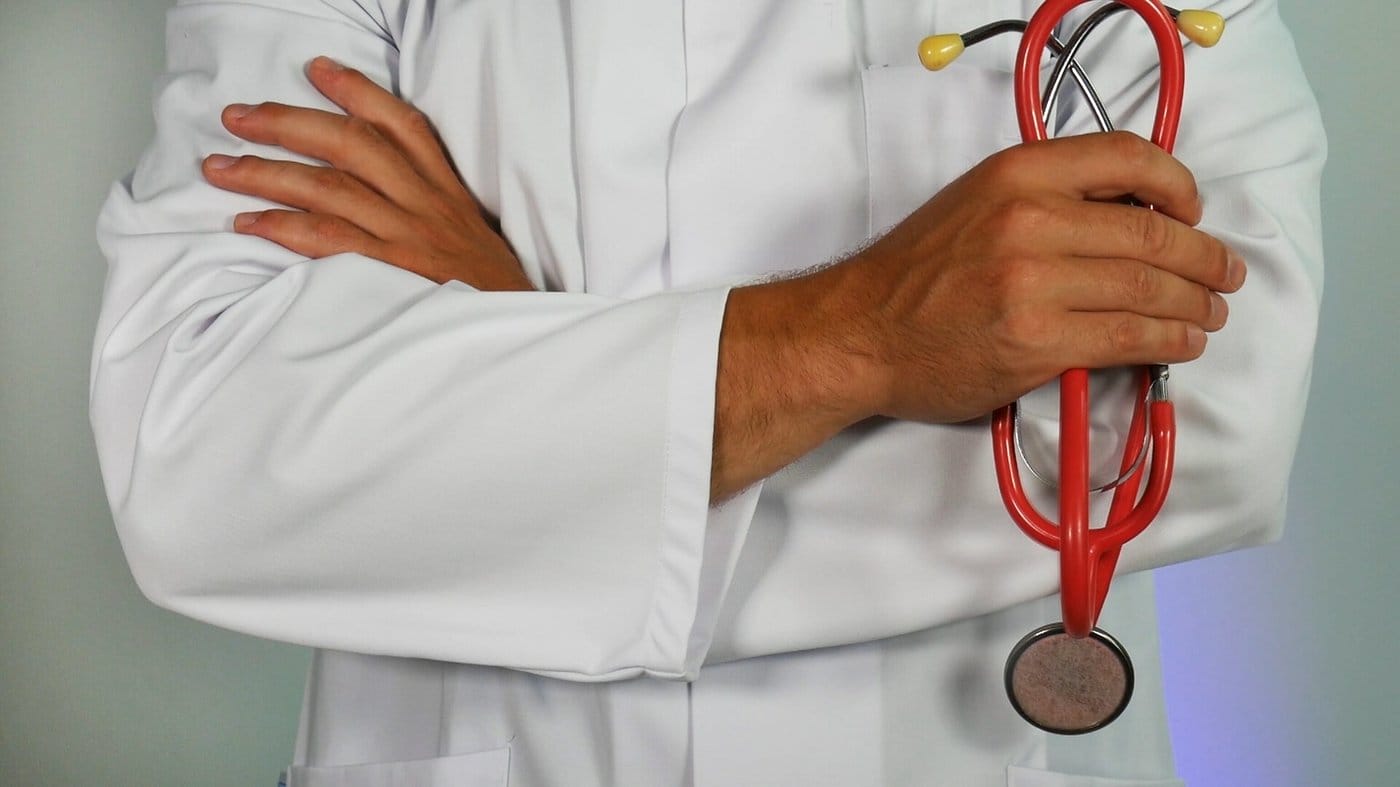 To complement the public charge rule, President Trump rolled out an executive order requiring immigrants applying from outside the United States to show they would have health insurance or have the financial means to pay for medical costs once in the United States. The vague but far-reaching policy, which could affect huge numbers of immigrants and visitors to the United States, was recently blocked by a federal judge while a lawsuit opposing its constitutionality makes its way through the courts.
3. USCIS fee hikes

The Trump administration announced plans to dramatically increase the fees charged to file immigration paperwork with U.S. Citizenship and Immigration Services (USCIS). Under the proposals, the cost of applying for citizenship would increase by more than 80%, from $640 to $1,170, while green card applicants would see fees increase by 56%, from $1,760 to $2,750. The government also unveiled a plan to limit income-based fee waivers for many immigration forms.
4. Green card wait times on the increase
Wait times for family-sponsored green cards almost doubled this year — and with 4 million people waiting for family-sponsored green cards, and USCIS now processing applications far more slowly than they're arriving, things are only getting worse. In fact, at current processing rates, green card applicants in some categories could face a wait of more than a century in order to finally gain permanent residence.
5. Work permit delays
The government used to be required to process work-permit applications within 90 days — but that rule was scrapped in 2017, and today the average processing time for Employment Authorization Documents is 5 months. That's bad news if you're a foreign student or graduate seeking an EAD for Optional Practical Training: many students have been unable to get their papers sorted in time, and have had to forfeit prestigious internships and job offers.
6. TPS remains in limbo
Around 400,000 immigrants with Temporary Protected Status — issued on humanitarian grounds in the aftermath of wars, natural disasters, and other crises — were set to lose their status this year, forcing them to leave the country or begin living in the shadows. Court orders forced the government to extend TPS until 2021 for many recipients. Still, despite widespread pressure, the Trump administration refused to extend TPS status to Venezuelans or Bahamians.
7. DACA's last days?
After years of legal challenges and delays, the Deferred Action for Childhood Arrivals program could finally be nearing the end of the line. The Supreme Court began hearings in November on the program, which the Trump administration is seeking to abolish; conservatives on the court appear poised to strike down the program, allowing Trump to use the Dreamers as leverage in pushing through other policies, or simply to begin deporting them.
8. Miles of border wall built: 0
President Trump's vaunted border wall remains entirely unbuilt, although work has now finally begun on a project that will add about three miles of new barriers to the southern border. The current plan calls for an "impenetrable" 30-foot fence capped by sheets of metal, but informal testing found that even an 8-year-old girl could easily climb over the barrier, which can also be cut through using a $100 saw.
9. Attacks on the asylum system
Asylum seekers and other migrants have faced systematic attacks in 2019, with media reports suggesting that the Trump administration continues to separate migrant children from their families. Migrants also face long delays at ports of entry, punitive policies if they cross the border elsewhere, and new measures aimed at forcing people to seek asylum from Mexico and other countries instead of at the U.S. border. The refugee quota also fell sharply for another year, reaching a record low of just 18,000 admittances.
---
Boundless — for people who want the expertise
of an immigration lawyer, not the price tag.