---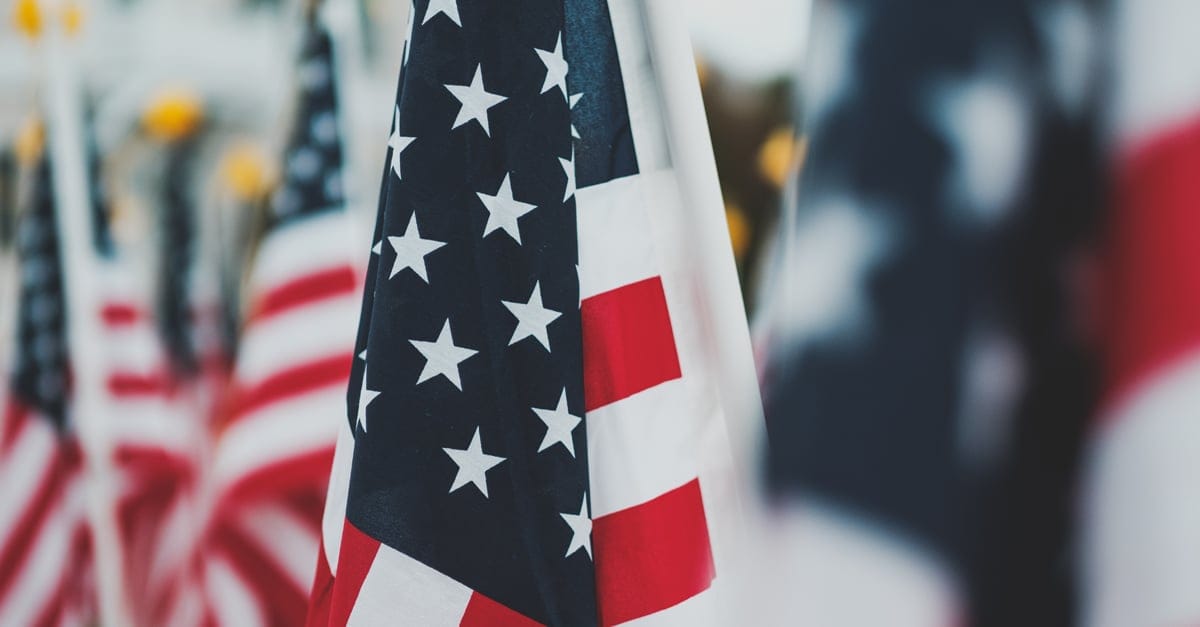 ICE to Test New Smart Watch Device to Monitor Migrants
ICE has introduced a smartwatch-like device to track migrants released from federal immigration custody.
The wrist device uses GPS technology to keep track of migrants enrolled in the Biden administration's Alternatives to Detention program, which monitors migrants who don't pose a safety or national security risk.
Visa Processing Delays Put Immigrant Crime Victims at Risk
A staggering backlog for U visas has left many immigrant crime victims in limbo. U visas, granted to immigrants who are victims of crimes and are willing to cooperate with U.S. law enforcement, currently have a processing time of several years.
These significant delays have left vulnerable applicants without legal status and unable to access basic services such as healthcare and employment while they await visa approval.
Deportation Flights to Cuba Resume After Two-Year Hiatus
On Monday, U.S. Immigration and Customs Enforcement (ICE) sent its first deportation flight to Cuba since the COVID-19 pandemic started in 2020.
"The United States continues to encourage Cubans to use lawful processes," a Department of Homeland Security spokesperson said regarding the removals. The Biden administration is preparing for a possible influx of migrants at the U.S.-Mexico border with COVID-era border restrictions set to lift on May 11.
Ukrainian Refugees Fear Being Returned Home as Conflict Continues
After Russian forces invaded Ukraine in February 2022, the Biden administration introduced Uniting for Ukraine, a humanitarian parole program which has enabled thousands of Ukrainians to live and work in the U.S.
However, as the conflict continues with no clear end in sight, many immigrant advocates warn that the two-year period of stay granted to Ukrainians who fled home last year may not be sufficient. Since the current parole program does not offer a pathway to permanent residency, Ukrainians who wish to remain in the U.S. have limited immigration options.
---
Have legal immigration questions? Get them answered by independent attorneys in our network for just $49.