---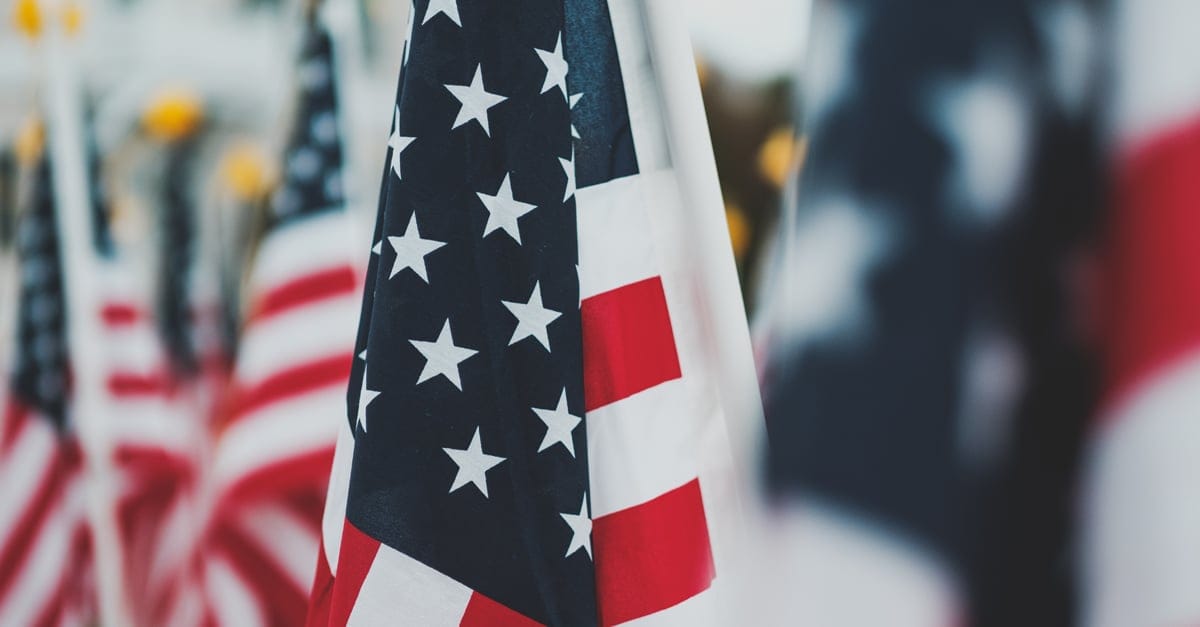 Biden Makes First Visit as President to Southern Border
President Biden made his first visit as president to the southern border on Sunday, days after announcing new restrictions on border crossings.
Biden toured a section of the border wall in El Paso and a migrant respite center, following withering criticism from Republicans that he had not yet seen the crisis at the border firsthand.
Supreme Court Again Declines Trump-Era Public Charge Appeal
The U.S. Supreme Court on Monday again declined to take up an appeal by a group of Republican-led states to revive the Trump-era public charge policy.
The public charge rule made it harder for low-income immigrants to obtain a green card if they used public benefits.
The lawsuit by Texas and the 12 other states came after the Biden administration's decision to rescind the rule.
U.S. House Speaker Kevin McCarthy Vows to Tackle Border Crisis
Newly elected House Speaker Kevin McCarthy has promised to carry out a conservative agenda, including tackling the immigration crisis at the southern border.
On Saturday, while addressing Congress for the first time, McCarthy said the newly Republican-controlled House would hold some of its first sessions at the U.S.-Mexico border.
USCIS Taking Longer Than Ever to Review Applications
U.S. Citizenship and Immigration Services, or USCIS, is taking longer than ever to review applications.
According to new government data, more than 80% of forms now take longer for USCIS adjudicators to review. These longer review times are only worsening the agency's already massive application backlog.
---
Have legal immigration questions? Get them answered by independent attorneys in our network for just $49.