---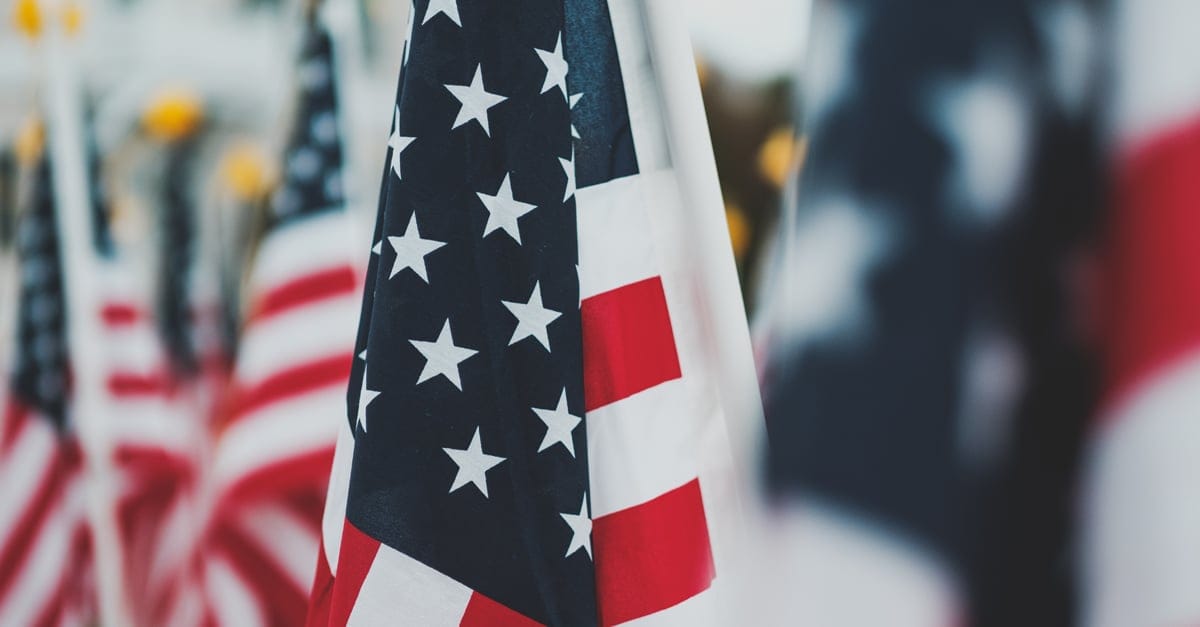 Biden Will Send 1,500 Active-Duty Troops to U.S.-Mexico Border
The Biden administration announced Tuesday it would send 1,500 active-duty troops to the U.S.-Mexico border as it braces for a possible migrant surge when pandemic-era restrictions are lifted.
The troops will help with warehouse support, narcotics detection and other tasks, said White House spokesperson Karine Jean-Pierre on Tuesday. They will be deployed for 90 days starting next week, and "will not be performing law enforcement functions or interacting with immigrants, or migrants," Jean-Pierre said. "This will free up Border Patrol agents to perform their critical law enforcement duties."
Florida Lawmakers Approve Desantis' Immigration Bill
The Florida Legislature passed Governor Ron Desantis' sweeping immigration package that promises the biggest crackdown on undocumented immigrants in a state in over a decade.
DeSantis said the 50-page deal is a response to the crisis at the U.S.-Mexico border, which has seen record numbers of migrant crossings in recent years.
The bill will now be sent to the governor's office to be signed into law.
International Student Enrollment Returns to Pre-Pandemic Levels
The number of international students in the United States increased between 2021 to 2022, returning to pre-pandemic levels, according to a new report.
In 2022, there were more than 1.3 million active F-1 and M-1 students living in the U.S., an increase of 10 from the previous year. Last year saw the largest number of enrollments since 2019.
Texas Governor Faces Backlash for Calling Shooting Victims "Illegal Immigrants"
Texas Governor Greg Abbott faced a barrage of criticism after calling all the victims of a recent mass shooting "illegal immigrants."
Abbott made the statement on Sunday, offering $50,000 for information about the shooter, a fugitive Mexican national who killed five people, including an eight-year-old boy, last Friday in Cleveland, Texas. Abbott's office has since backtracked on the statement after learning that at least one of the victims was a lawful permanent resident.
---
Have legal immigration questions? Get them answered by independent attorneys in our network for just $49.