---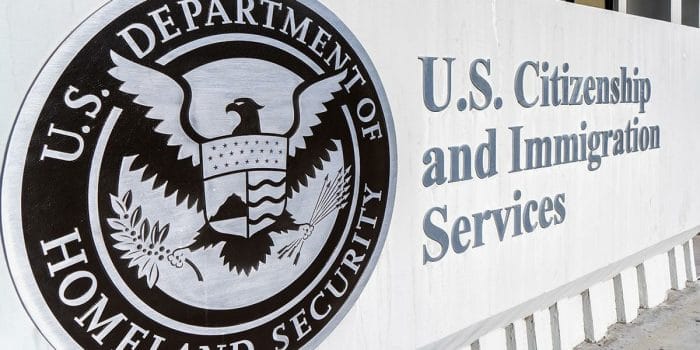 U.S. Citizenship and Immigration Services (USCIS) is taking longer to review applications than ever before, according to new government data.
In their recent fee structure proposal, which is set to drastically increase costs for nearly every visa category, USCIS released current data on the agency's "hours per completion to process forms." The report displays a massive decline in efficiency, with 82% of forms now taking longer for USCIS adjudicators to review. As a result, lower review times are significantly contributing to USCIS' massive application backlog — the forms that now take longer to review account for 86% of the current backlog.
One major reason for the slower review times is that immigration forms have significantly increased in length over the last two decades, from fewer than 200 pages total in 2003 to more than 700 pages total in 2023. Overall, 93% of USCIS forms have grown in length since their introduction.
As each form increases in length and complexity, USCIS adjudicators must spend more time on each application. Longer forms also lead to longer visa interviews, as interviewing officers have been provided with even more information to review and corroborate with the applicant.
USCIS' recent incentives to digitize the immigration process are also counterintuitively making the application review process slower. As the agency encourages more online form filings, reviewers are struggling to keep up. For many adjudicators who are trained to review lengthy paper forms, it can be cumbersome to review those same forms and supporting documents digitally.
The consequences of USCIS' review time inefficiencies are staggering. Estimates show that it will now take nearly 10 million man-hours to work through the existing visa backlog — 3.3. million more hours than if adjudicators were reviewing at their previous speeds.
---
Boundless — for people who want the expertise
of an immigration lawyer, not the price tag.