---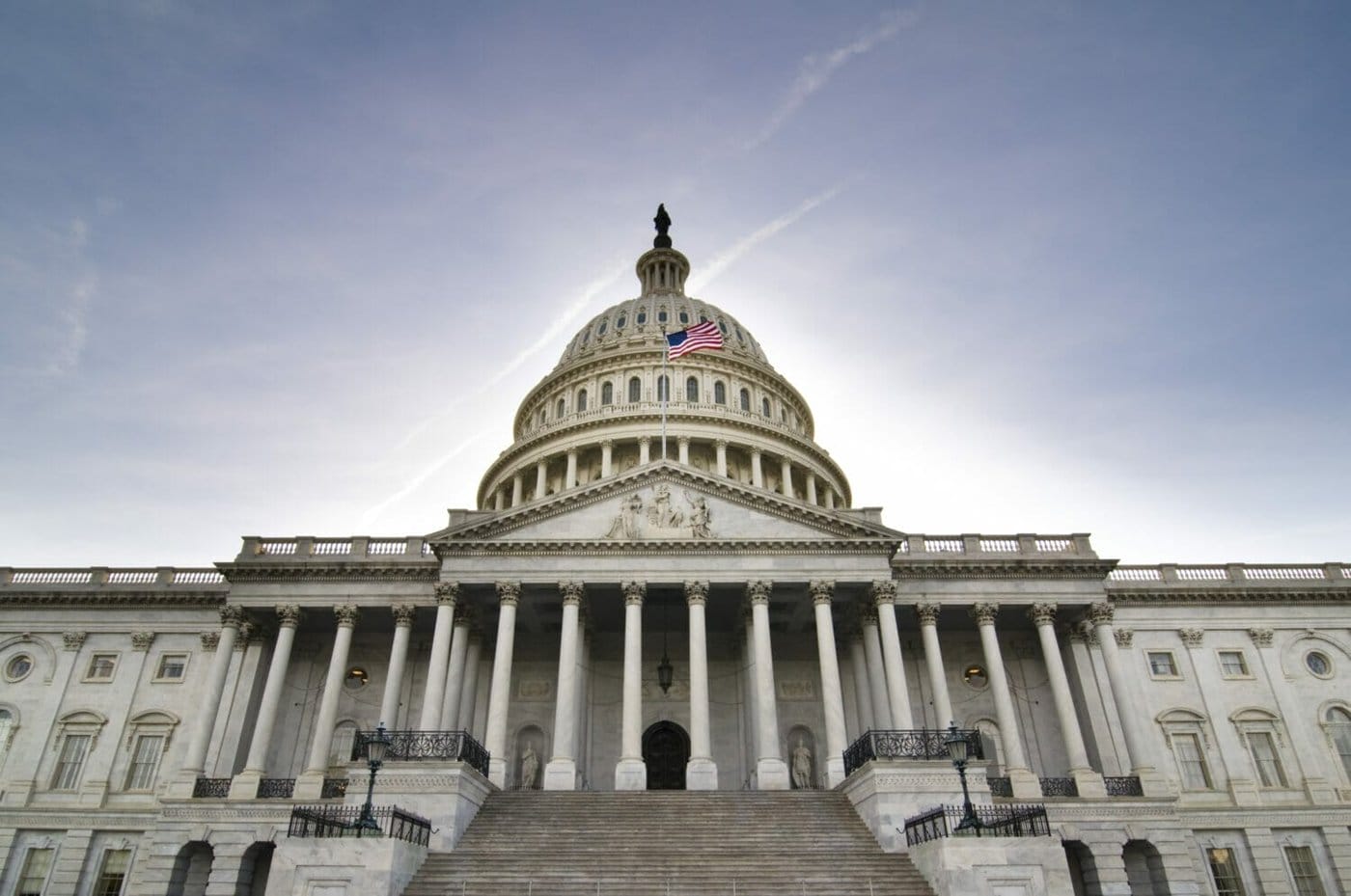 The House passed a massive spending bill with more than $100 billion earmarked for immigration reform.
The Build Back Better Act includes provisions that protect up to 7.1 million undocumented immigrants from deportation and recaptures more than 2 million unused green cards.
"Passing the Build Back Better Act in the House is an incredible step towards the first meaningful immigration reform in a generation," said Boundless CEO Xiao Wang. "This bill will transform the lives of millions of people, from high-skilled visa holders trapped in the green card backlog, to family members of U.S. citizens and permanent residents, to undocumented people who have been living in and contributing to our nation for years."
Democrats were forced to water down the immigration provisions following the Senate parliamentarian's repeated rejection of their proposals, saying they weren't in line with Senate rules.
The bill will not reach the Senate floor until December.
Here are the immigration provisions in the proposal:
Work permits for millions: Democrats are offering a temporary parole option — essentially protection from deportation and a work permit — for close to 7 million undocumented immigrants who have lived in the country since at least Jan. 1, 2011. Of those 7 million people, an estimated 1.5 million will become eligible to gain green cards through an American family member. That's a significant portion of the estimated 11 million undocumented immigrants living in the U.S. today. Those eligible would be protected from deportation and could receive a work permit.
Green card recapture: If passed as currently written, the bill could recover more than two million green cards previously authorized by Congress that have gone unused since 1992.
Under the current bill, some employment-based green card applicants who have been waiting in the backlog for at least two years will be able to pay a $5,000 supplemental fee to waive the annual and per-country limitations and become permanent residents years — or even decades — more quickly. Family-based applicants who have been waiting at least two years may apply to waive the limitations with a fee of $2,500.
The bill also aims to protect green cards for Diversity Visa winners who were prevented from entering the U.S. during the previous administration's various travel bans, Covid-related entry bans, and Embassy and consulate closures.
Child Tax Credit: Under the Trump administration, roughly one million children with undocumented parents were barred from receiving Covid-related financial assistance. The new bill proposes reversing the rule.
Whether or not these provisions make it into the final Senate bill remains unclear, but immigration advocates are celebrating the inclusion of any immigration reform as a win.
"It's now up to the Senate to do whatever is necessary to pass this bill into law as quickly as possible," said Wang. "Millions of families' lives hang in the balance, and it is time to deliver on our nation's promise — our immigrant communities, families, friends, and neighbors have waited long enough."
---
Have legal immigration questions? Get them answered by independent attorneys in our network for just $49.