---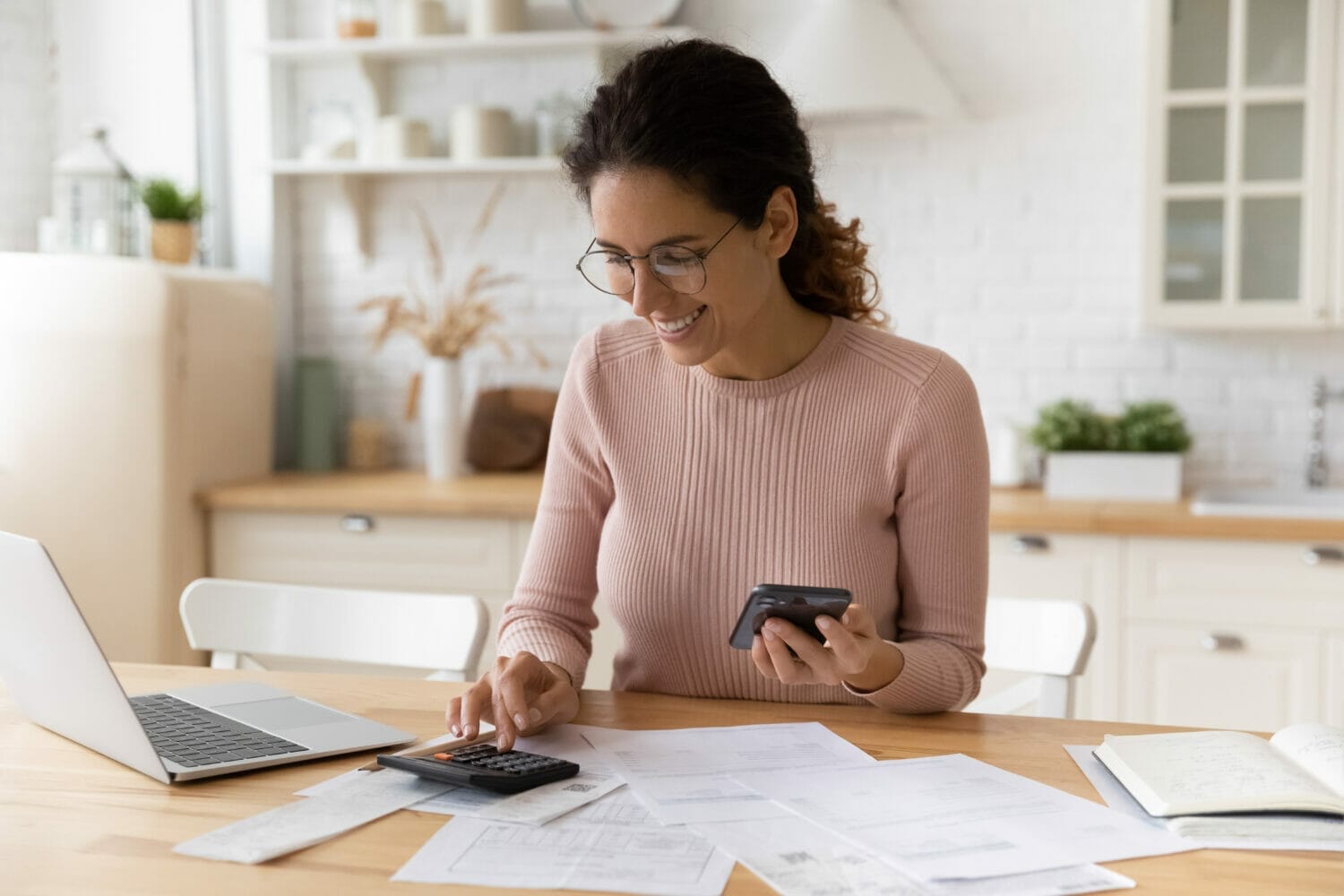 The Treasury Department warned this week that this year's tax season will be a "frustrating" one, and that tax refunds will likely be delayed due to a massive backlog of unprocessed returns from 2021.
For immigrants, filing taxes for the first time can be daunting. Here are some tax filing tips to ensure you receive your refund sooner rather than later.
File Your Taxes Electronically
The Internal Revenue Service (IRS) is recommending that taxpayers file electronically this year — you'll likely get your return more quickly.
Request Your Refund Via Direct Deposit
Choose to receive your refund via direct deposit rather than a paper refund check. Combining direct deposit with e-filing is the quickest way to receive your return.
"Filing electronically with direct deposit and avoiding a paper tax return is more important than ever this year," IRS Commissioner Chuck Rettig in a statement.
Make sure you provide the correct routing and account numbers – incorrect data could delay your return by weeks or months.
Check All Forms Before Filing
Double check all your tax forms before filing – if the income on your tax return doesn't match what your payers have reported, the processing of your return and refund will be delayed. The same goes for missing information or missing forms and schedules.
Start Gathering Forms and Documents Now
Taxpayers can start filing their taxes as soon as Jan. 24, so it's a good idea to get a head start gathering and organizing your 2021 tax records, including last year's tax return, your W-2s and 1099s, and receipts.
These Tax Credits May Delay Returns
Applying for certain tax credits may slow down the process.
The IRS is unable to issue a refund involving the Earned Income Tax Credit or Additional Child Tax Credit before mid-February. "The law provides this additional time to help the IRS stop fraudulent refunds from being issued," the agency said in a statement.
For more information, Boundless has put together a guide on filing taxes as an immigrant.
---
Have legal immigration questions? Get them answered by independent attorneys in our network for just $49.