---
2022 was a tumultuous year for immigration policy reform and issues surrounding border security. As we head into 2023, many of these challenges remain unresolved and are likely to continue. However, despite policy hurdles, there is evidence that immigration levels in the U.S. are bouncing back as COVID-19 restrictions continue to ease. Looking ahead, here's what progress and complexities we expect for immigration in the year to come:
Comprehensive Immigration Reform Will pose a challenge
In keeping with the persistent legislative challenges of 2022, comprehensive immigration reform looks unlikely for 2023. With Republicans assuming control of the House in January, a divided Congress will struggle to make any significant changes to the immigration system in the coming year.
Border issues are at the forefront of the Republican agenda and a Republican-led House is likely to halt any immigration proposals that don't prioritize strict border security measures. Rep. Kevin McCarthy (R., Calif.), expected to be the new speaker of the House, already stated he won't consider any immigration bills unless they deal first with increasing border security. This may compel lawmakers to draft new bills in 2023 that address the border crisis and push for an overhaul of the immigration system.
The most recent failed immigration proposal is a draft immigration deal introduced by a bipartisan pair of senators that would provide a pathway to citizenship for DACA holders and billions of dollars for increased border security measures.
Democratic Sen. Krysten Sinema of Arizona and Republican Sen. Thom Tillis of North Carolina reportedly reached an agreement on the deal after lawmakers repeatedly failed to pass meaningful immigration reform in 2022. The bill was intended to be a last-ditch effort to deliver on immigration promises in the new year, but did not receive any traction to move forward in Congress. The recent bill is one example of a pattern likely to continue in 2023 — partisan squabbles halting meaningful immigration progress.
Uncertainties Around Border Policy and Enforcement
Contentious border issues showed little signs of improvement in 2022 and a hobbled asylum system is likely to carry over into 2023.
Title 42, the controversial Trump-era policy, may continue to have a lasting impact on border enforcement in 2023, after the U.S. Supreme Court temporarily extended the rule and the Biden administration pledged to continue to enforce it.
As Title 42 continues, rumors are also circulating about new border policies for 2023 that would largely mimic those of the former administration. The controversial proposed plans would make it more difficult for migrants to seek asylum at the U.S.-Mexico border.
Although official plans have not yet been released, government officials stated that the Biden administration is discussing various ideas to curb border crossings, such as accelerating asylum screenings for migrants in Customs and Border Patrol (CBP) custody, limiting the number of migrants who can approach a port of entry to seek asylum, and denying asylum claims of migrants who do not first seek protection in another country. The last regulation would replicate the Trump administration's "transit ban" enacted in 2019.
In the months ahead, immigration advocates and lawmakers will keep a close eye on whether the Biden administration retreats to Trump-era border policies to quell migrant crossings and political pressure, or takes steps to amend the country's struggling asylum system.
Public Charge Changes in the Green Card Application Process
Public charge, an immigration guideline which determines whether people can be denied green cards based on their likelihood to use government benefits in the future, was a contentious topic during the former Trump administration. For the first time since 1999, the public charge rule has officially changed. A new version of the green card application (Form I-485), with an additional public charge section, went into effect on December 23, 2022 and will impact how USCIS officers adjudicate applications in the coming year.
The new version of Form I-485 captures some of the information previously required under the Trump administration's discontinued "Declaration of Self Sufficiency" form. If an applicant answers "yes" to being a potential "public charge" on their Form I-485, they must now answer additional questions about their income, household size, education level, and utilization of government benefits.
According to government officials, USCIS doesn't expect significant numbers of denials from this new rule, but it could impact applicants who are now required to declare more detailed financial information. Immigration advocates will watch closely over the coming months to see how the new policy affects applications in 2023.
Visa and Citizenship Backlog Improvements Expected
After a drop during the pandemic, the number of immigrants choosing to become citizens in the U.S. is increasing, according to a new study. More than 900,000 immigrants became U.S. citizens in 2022, the highest number in a decade, according to a recent Pew Research Center report.
In addition to the spike in naturalizations, immigration levels and travel to the U.S. appear to be bouncing back. A different Pew report showed an increase in the number of people receiving green cards and an uptick in the number of tourists, international students, and other types of temporary migrants over the last year.
This uptick in visa and citizenship approvals is likely to continue into the new year. State Department officials stated that the agency expects temporary visa numbers to return to pre-pandemic levels in 2023 due to the government's hiring surge and overall process improvements. The State Department has also rolled out plans to reassign and redistribute cases across consular posts to decrease backlogs, and waive in-person interviews for certain visa types to reduce processing times.
USCIS will also make internal process updates in the year to come. In their 2022 progress report, USCIS rolled out plans to improve its operations in 2023 by implementing premium processing for more petition types, reducing biometrics requirements for certain application types, and simplifying several common forms to reduce processing times for work permits, adjustment of status, and naturalization.
Government fee hike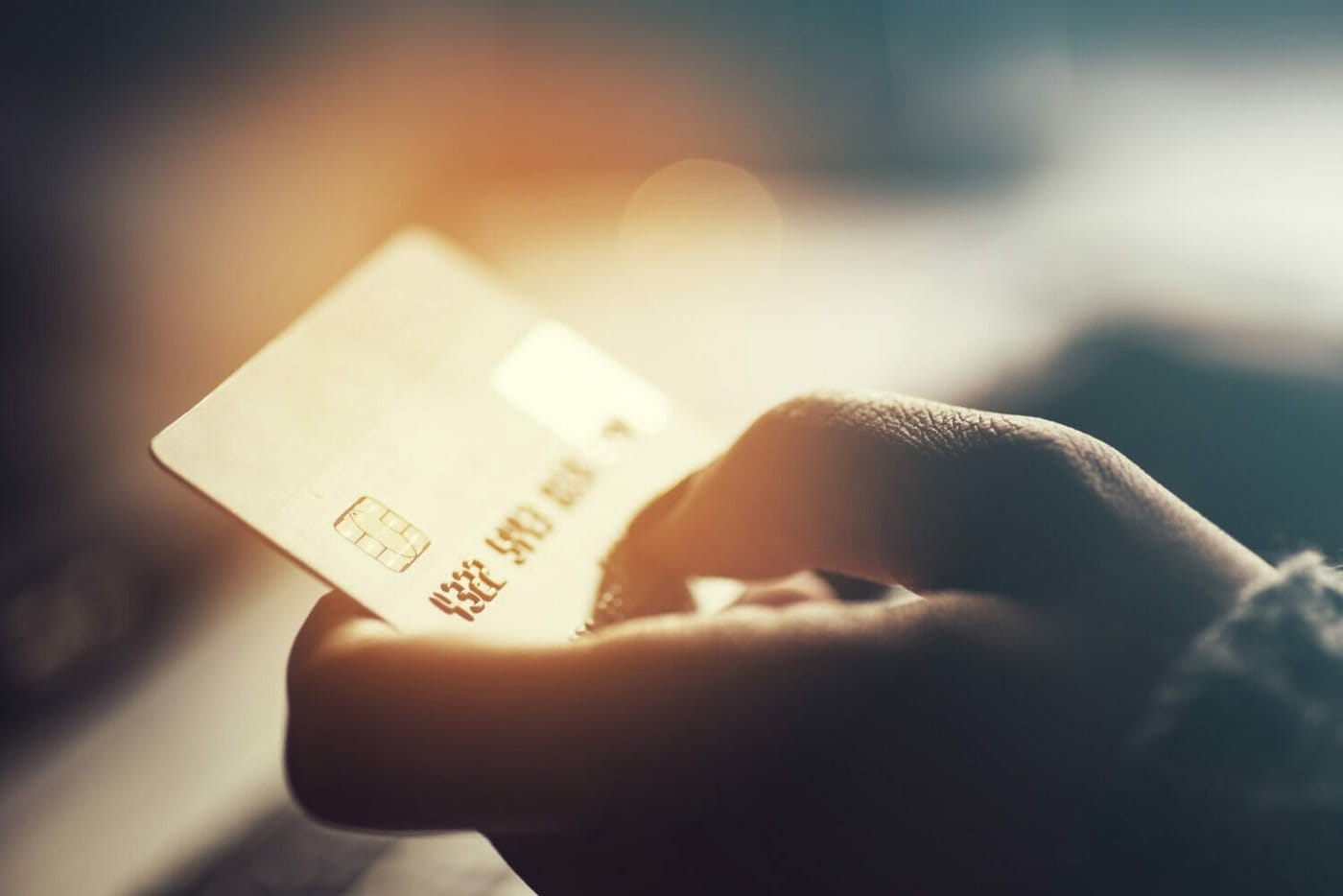 After six years of consistent government filing fees, the Biden Administration will propose an increase for some immigration application fees this year. USCIS, which is funded primarily by filing fees, is required to review its immigration fee structure every two years, but new fees haven't been introduced since 2016.
USCIS issued a fee proposal in the first week of January 2023 that would keep costs for low-income immigrants and naturalization applicants low if finalized. The Biden administration's proposal reiterates a commitment to eliminating barriers for naturalization — citizenship application fees would increase only marginally.
Despite reducing barriers for low-income applicants and new citizens, the new fee structure would significantly increase fees for most employment-based visas and green card applications. Under these guidelines, adjustment of status (green card) application costs would skyrocket from the current $1,760 to $3,500. USCIS would also start charging for the optional work and travel permit forms, which allow applicants to work and travel while their green card applications are pending and have long been free to file.
Certain employment-based visa applications, such as the EB-5 and H-1B visas, would jump even more.
Once published, the administration's proposed rule will offer a 60-day public comment window. After comments are reviewed, USCIS would issue a final rule with next steps and a timeline for implementing any new fees.
---
Have legal immigration questions? Get them answered by independent attorneys in our network for just $49.