---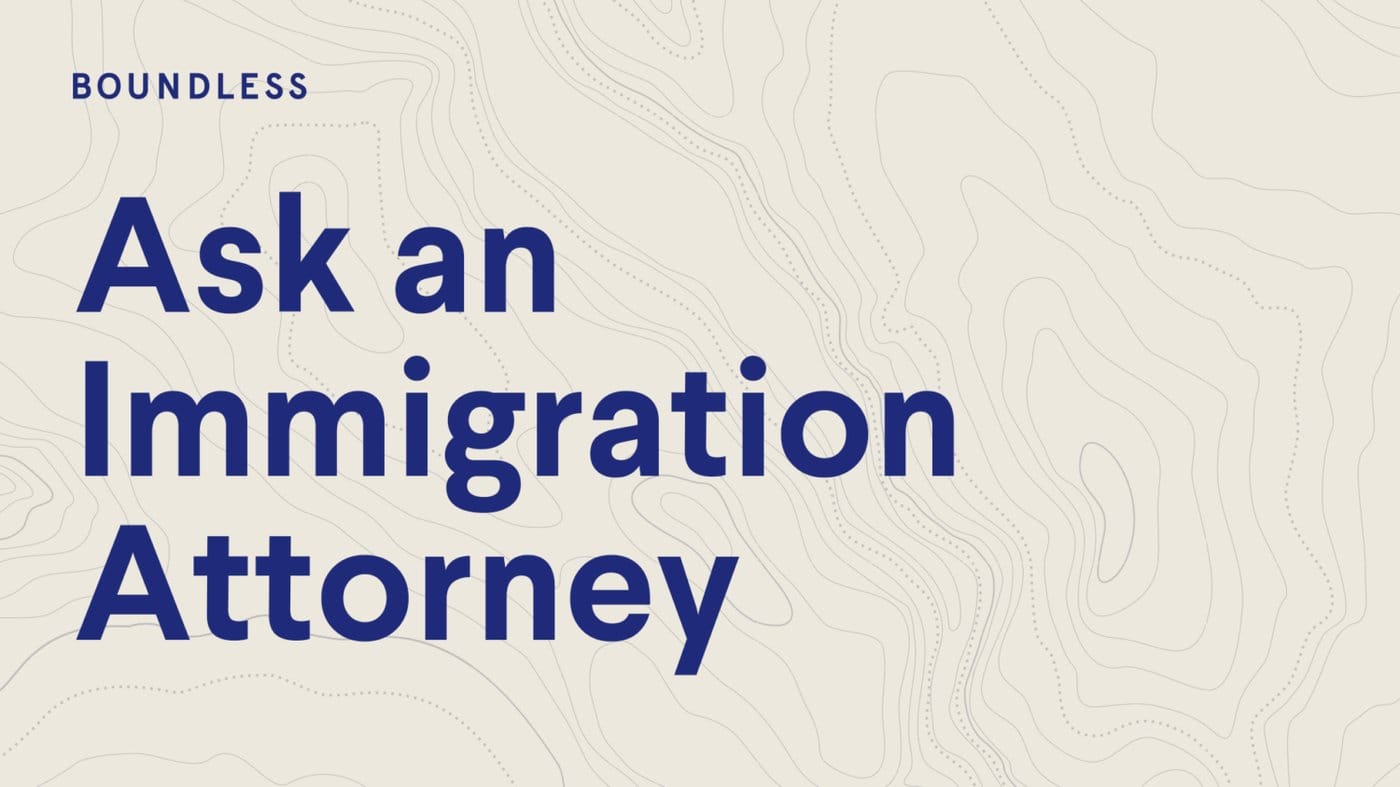 I lost my EAD card, what should I do?
When an applicant's green card application is approved at or after an interview, they become a Lawful Permanent Resident and would no longer need an Employment Authorization Document (EAD) to work.
However, if an applicant is still waiting for the marriage-based green card interview to happen and they do not have their physical EAD, in general applicants must file a new Form I-765 with U.S. Citizenship and Immigration Services (USCIS) to replace the lost EAD card. There is no fee to do this while a Form I-485 (adjustment of status application) is still pending.
Once Form I-765 application is pending with USCIS for green card applicants, it will automatically extend their work authorization up to 180 days. For more information, please see here.
What should I do if I missed my green card interview?
If an applicant has missed their green card interview, there are generally two options for rescheduling.
The first option is to reach out to U.S. Citizenship and Immigration Services (USCIS) Contact Center by phone. The caller should be ready with their alien registration number, and Form I-485 (adjustment of status application) receipt number. When the applicant has spoken to an agent at USCIS, they should ask explicitly to be escalated to a Tier 2 officer.
The second option is to write a letter. When writing the letter, the applicant will typically include all their contact information, as well as their A-number (alien registration number) and the receipt number for the adjustment of status application (Form I-485). If the applicant has proof that they filed a Change of Address (Form AR-11) at any point, they should also include a copy of the confirmation with their letter. A copy of the I-797 receipt notice for the Form I-485 should also be included. Typically the letter is not long — it should clearly explain why the interview was missed, and any pertinent information explaining the situation.
The applicant can keep a copy of the letter for their own records, and it's generally a good idea to maintain tracking on the letter so they know when it has been received.
Rescheduling an interview can take several weeks, often between 3-6 weeks, though situations vary.
Contacting USCIS by phone and sending the letter simultaneously can be helpful, as USCIS functions mostly on paper filings. It also shows the applicant tried to remedy the situation. However, it is often faster to get the interview rescheduled if the applicant can be escalated to a Tier 2 USCIS officer over the phone. In this scenario, the officer can generally schedule them for an InfoPass appointment at their local field office.
Do you have an immigration question? Boundless can help! Our Ask An Attorney program gives you consultations with a vetted immigration attorney, for just $49. Get started today!
---
Boundless — for people who want the expertise
of an immigration lawyer, not the price tag.