---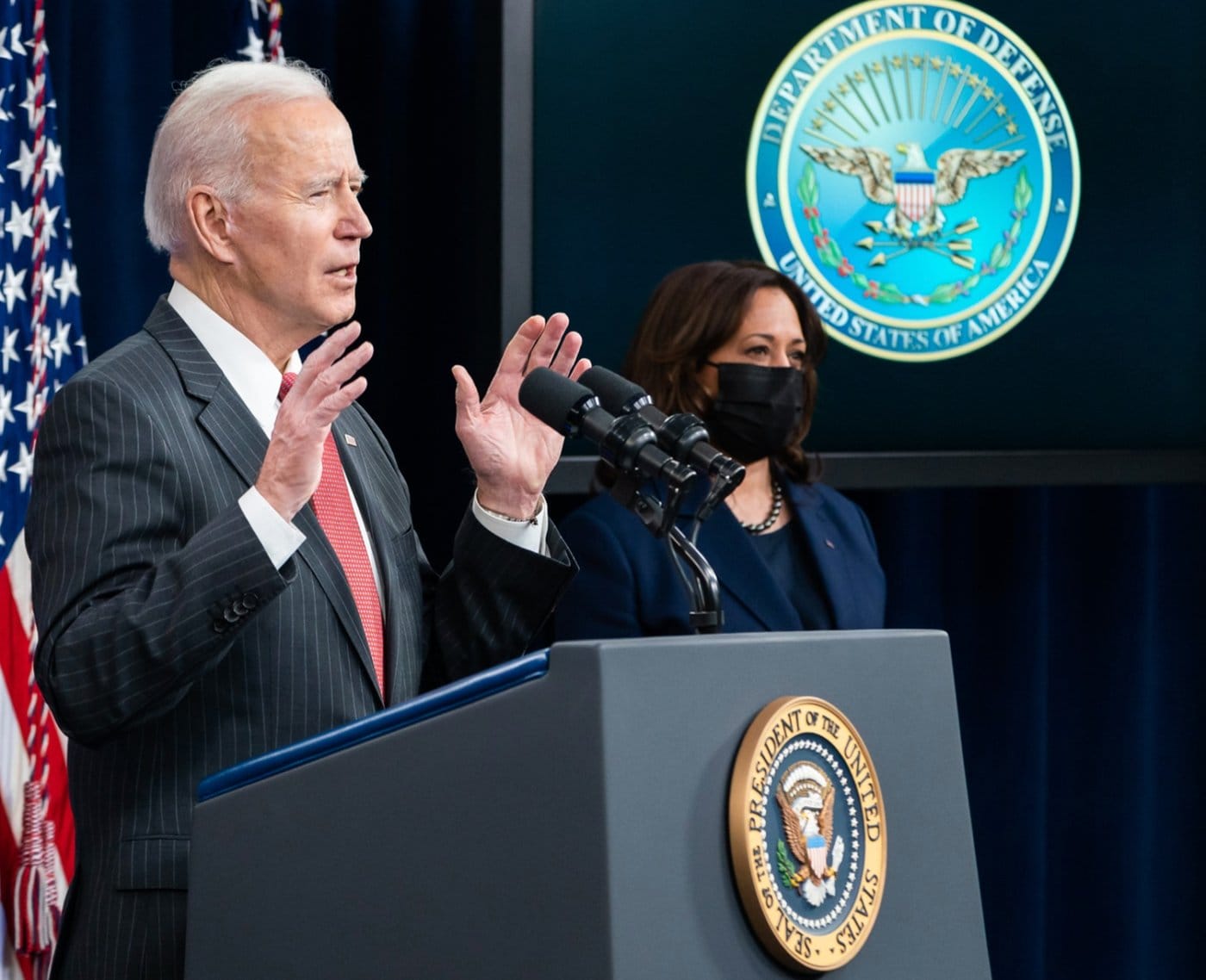 The White House unveiled President Biden's sweeping immigration agenda on Thursday, which proposes an 8-year pathway to citizenship for 11 million undocumented immigrants.
The U.S. Citizenship Act of 2021, introduced by Democrats Bob Menendez of New Jersey and Linda Sanchez of California, would also give legal status to Deferred Action For Childhood Arrivals (DACA) recipients and increase the number of per-country green card caps. For more information, you can see the Boundless analysis about what's in Biden's immigration bill.
"We have an economic and moral imperative to pass big, bold, and inclusive immigration reform," Menendez told reporters during a press conference on Thursday. "We have compromised too much and capitulated too quickly to fringe voices who have refused to accept the humanity and contributions of immigrants to our country."
Democrats face an uphill battle, and would need at least 10 Republican votes to pass the legislation.
Republican Lindsey Graham of South Carolina said it's doubtful the measure in its current form would pass, but there is a possibility for a narrower deal that includes providing DACA recipients with legal status in exchange for increased border security.
"The more people you legalize, the more things will be required to be given, so we'll see. It starts a conversation," he told NBC News. "You just can't legalize one group without addressing the underlying broken immigration system. You just incentivize more. So, a smaller deal may be possible."
Immigration advocates praised the bill for offering comprehensive solutions to a flawed immigration process.
"Our immigration system needs a top-to-bottom upgrade, and the U.S. Citizenship Act would get the job done," said Doug Rand, Boundless co-founder and immigration policy expert. "President Biden's bill delivers what most Americans want: a fair path to citizenship for undocumented immigrants, smart border protections, humane treatment of refugees and asylum-seekers, and a welcome mat for strivers from around the world to make it in America."
---
Have legal immigration questions? Get them answered by independent attorneys in our network for just $49.