---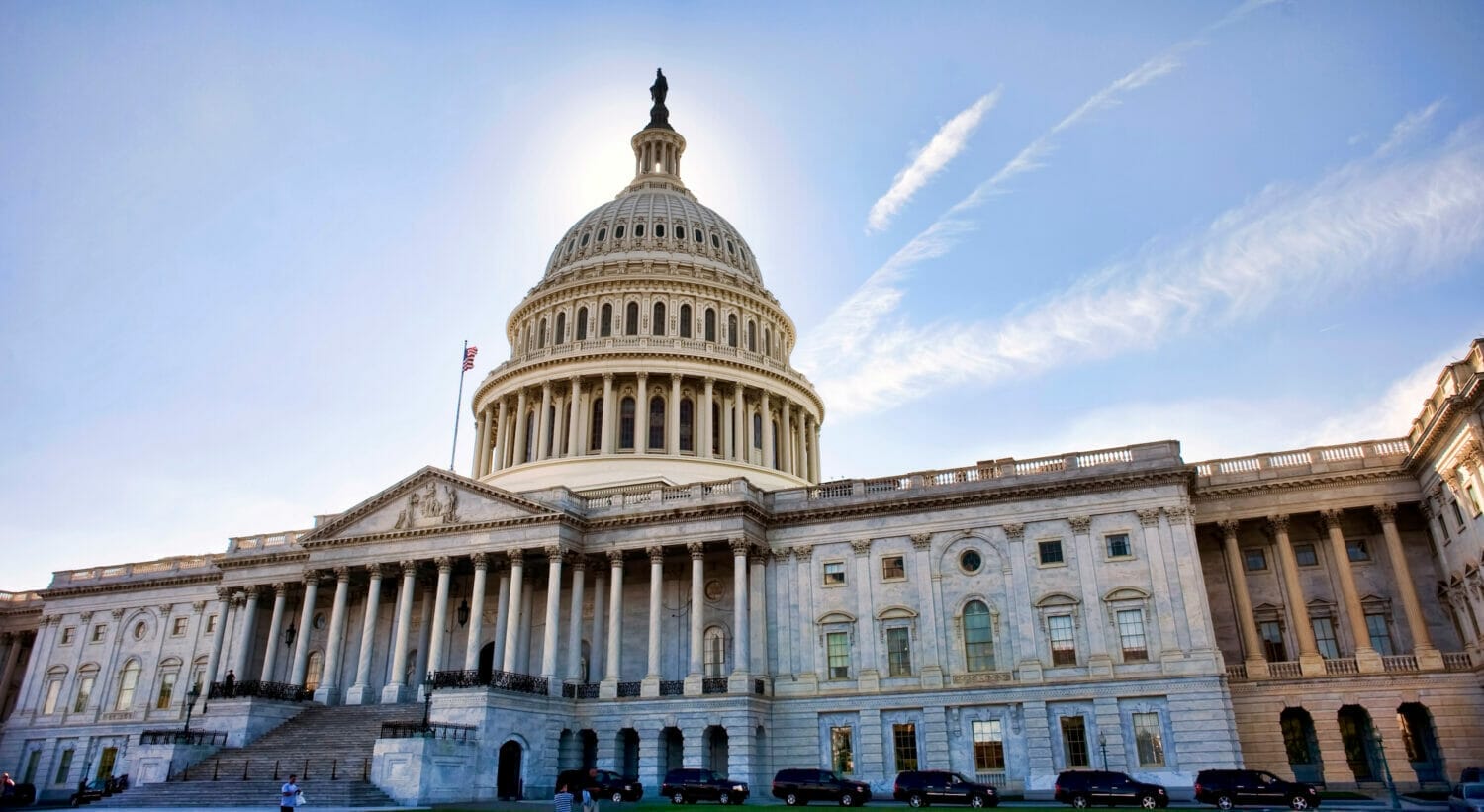 A bipartisan pair of senators has hammered out a draft immigration deal that would provide a pathway to citizenship for "Dreamers" and billions of dollars for increased border security.
Democratic Sen. Krysten Sinema of Arizona and Republican Sen. Thom Tillis of North Carolina reportedly reached an agreement on the deal after lawmakers repeatedly failed to pass meaningful immigration reform.
The agreement is not yet finalized and any legislation would require at least 60 votes in the Senate to pass.
The draft allocates between $25 billion and $40 billion for border security, including increased pay for U.S. Customs and Border Protection officers, according to CNN. The deal would also extend a controversial Trump-era border policy known as Title 42, which allows immigration authorities to immediately expel migrants at the border. The public health measure is set to end later this month after a federal judge struck it down.
The framework also offers a pathway to citizenship for roughly 2 million Dreamers – undocumented immigrants who were brought to the country illegally as children. Their fate hangs in the balance after a federal appeals court ruled the Deferred Action for Childhood Arrivals (DACA) program illegal.
Immigration advocates, who have called on Congress for years to pass legislation to protect Dreamers, were cautiously optimistic about the deal.
"The news of a Senate bipartisan legislative framework on immigration is a welcome first step that moves us closer to a long-awaited breakthrough this year." Vanessa Cárdenas, executive director of immigration advocacy group America's Voice, told The Hill.
White House press secretary Karine Jean-Pierre commented on the draft on Monday, saying "the President has repeatedly called on Congress to permanently protect Dreamers, farmworkers, essential workers, and others and to provide them with a pathway to citizenship," adding, "We are committed to working with members of Congress of both parties on real solutions to modernize our outdated immigration systems.
---
Have legal immigration questions? Get them answered by independent attorneys in our network for just $49.