---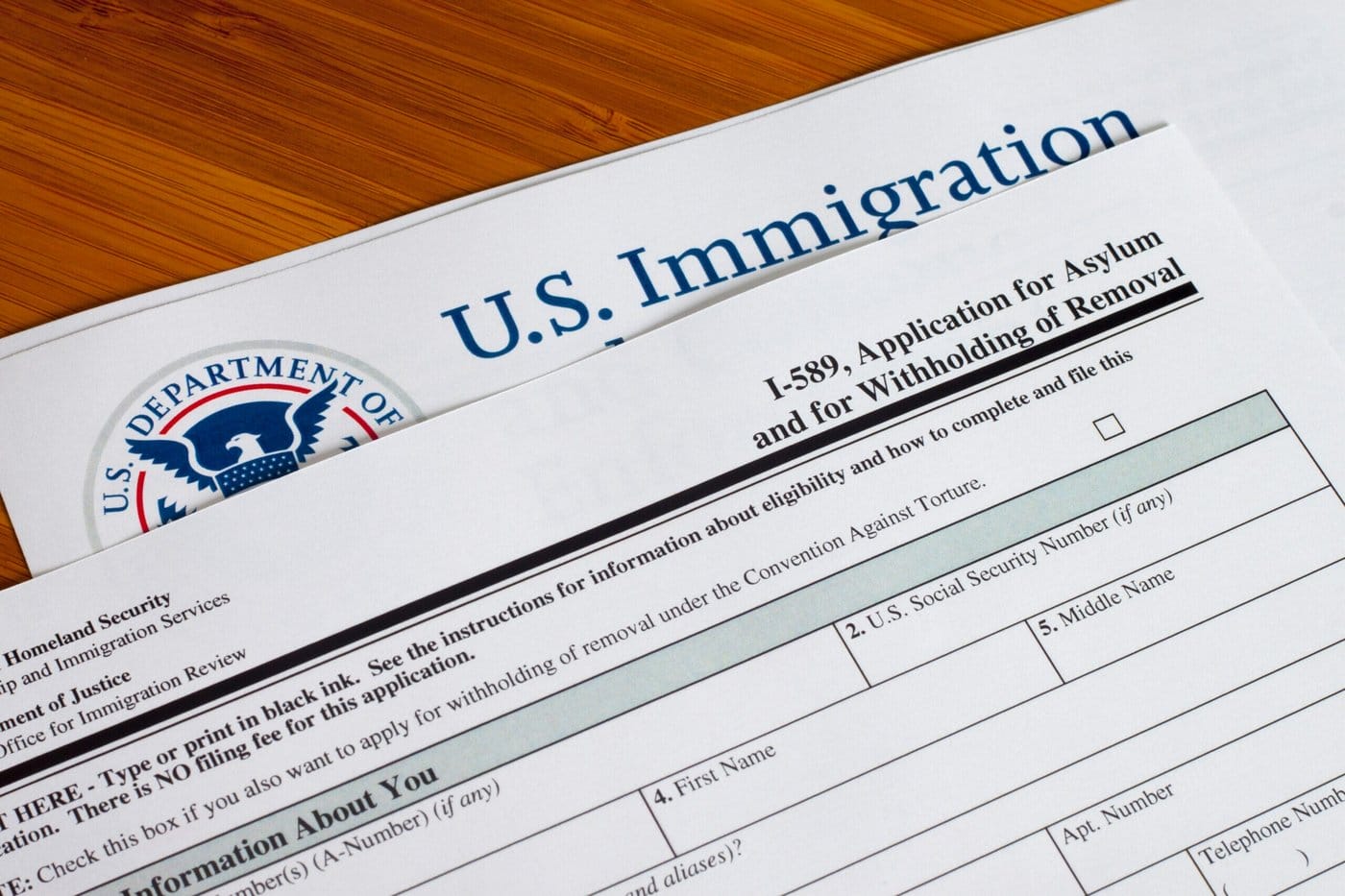 As part of a new refugee resettlement strategy, the Biden administration announced that as of October 1st, 2022, Afghan nationals will no longer be able to enter the U.S. under the humanitarian parole authority. The move is a big shift in the U.S. government's approach to resettlement amidst a refugee crisis in Afghanistan triggered by the Taliban's seizure of power one year ago – 90% of the roughly 86,000 Afghans the U.S. has resettled since August 2021 were admitted through the parole process. U.S. Citizenship and Immigration Services (USCIS) clarified that the shift away from the use of parole will not impact applications that have already been filed.
Until the most recent revision to the resettlement process, Afghan evacuees could be admitted to the U.S. through the humanitarian process known as parole. "Urgent Humanitarian" parole allows high-risk refugees the ability to enter the U.S. and bypass lengthy visa or asylum processes and requirements. Recipients of this specific type of parole are able to live and work in the U.S. legally for a specific duration of time (generally around two years), but the status currently does not grant permanent resident status or provide a pathway to U.S. citizenship.
State officials explained that the main objective of the new policy, dubbed Operation Enduring Welcome, is to "ensure future Afghan arrivals have a direct pathway to permanent legal status in the U.S." As the U.S. government shifts its focus away from parole, the primary goal moving forward will be to resettle Afghan evacuees who qualify for permanent residence under specific immigration programs. As per the guidelines of Operation Enduring Welcome, Afghans who are immediate family members of U.S. citizens will be prioritized first, followed by evacuees currently residing in the U.S., and lastly, applicants who are eligible for Special Immigrant Visa (SIV) status due to aiding the U.S. government abroad. For Afghan nationals who do not fall into one of the three priority categories, legally entering and resettling in the U.S. is likely to become increasingly more difficult with parole no longer an option.
The policy revision has been met with criticism by immigration advocates and lawmakers, and is generally reflective of the U.S. government's failure to properly plan the evacuation of vulnerable Afghan nationals amidst U.S. troop withdrawals from Afghanistan. The government's response to the Afghan refugee crisis has been plagued by bureaucratic red tape and the subsequent resettlement process has been slow. In the past year, Afghan evacuees have grappled with a historically flawed Special Immigrant Visa (SIV) system, accusations of discrimination amidst mass denials of parole cases, and other visa processing delays.
---
Boundless — for people who want the expertise
of an immigration lawyer, not the price tag.