2018
Business of the Year
We're Boundless, a modern immigration company
Our service gives you an immigration lawyer, lets you file online — all while saving you thousands in fees
Why trust Boundless?
We've helped more spousal visa applicants than any law firm has.
Instead of having to do more research myself, the live chat was very helpful. We got to ask an immigration lawyer all the remaining specific questions we had.
---
Jonathan & Madeline
Green card approved August 14, 2018
I would highly recommend someone use your service because you hold their hand and tell them what needs to be done.
---
John & Vasima
Green card approved June 11, 2018
Get Boundless legal support plus RapidVisa speed
We teamed up with RapidVisa so you get the fastest, best green card service

See what you get with
our partnership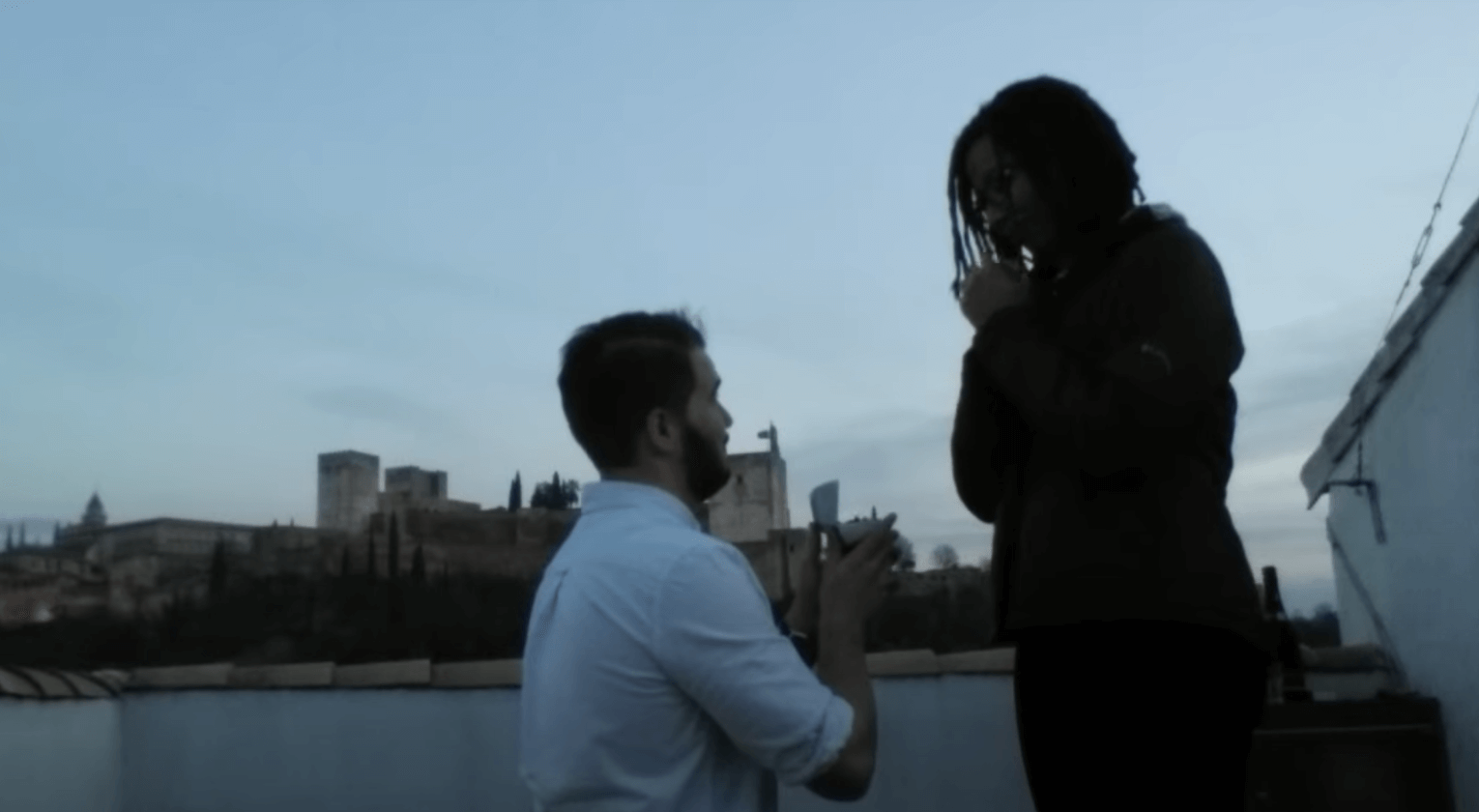 Our track record is clear
Praised by customers and immigration officers. Our success rate is 99.7%.
We've been featured in the news
1
You answer simple questions online, and we review it 4 times.
We turn all the required government forms into simple questions you can answer online at your convenience, typically in under 2 hours. Afterward, we run your application through 4 separate quality checks to ensure the highest accuracy before it's filed.
See what you get with Boundless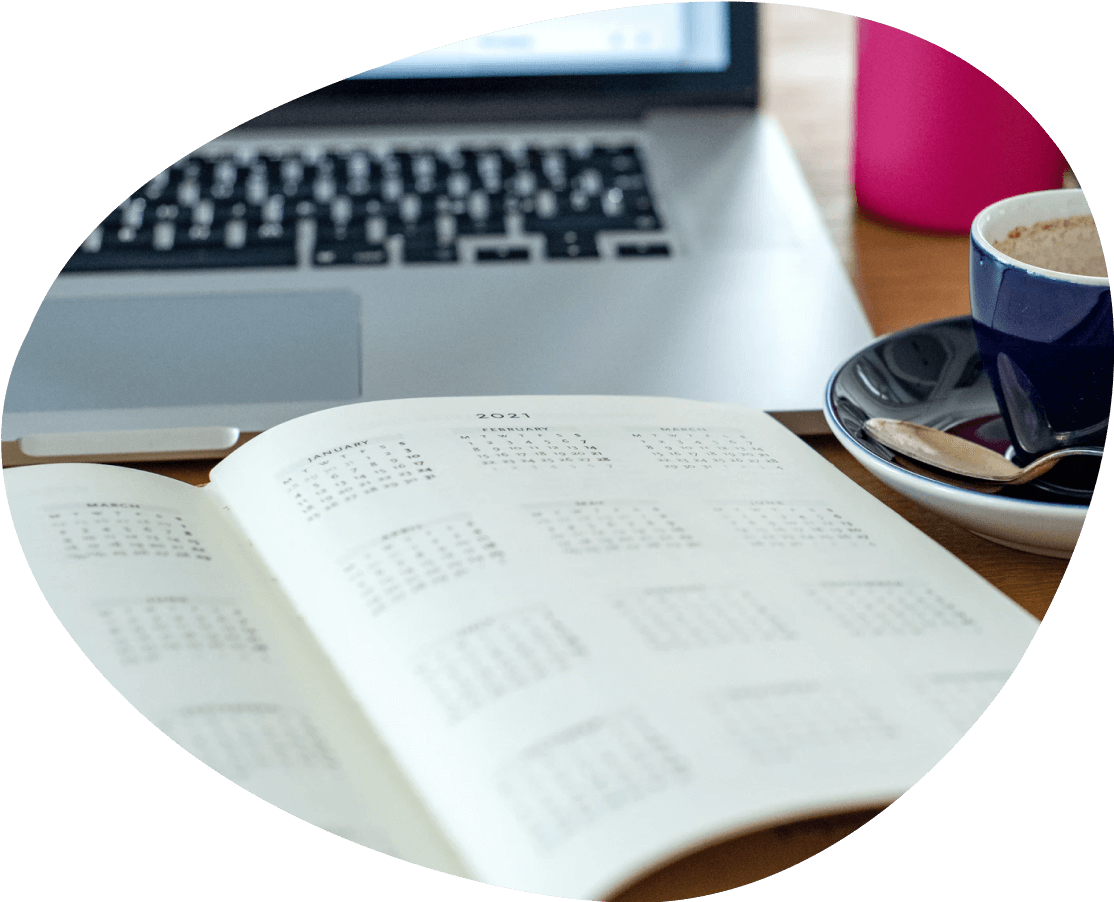 3
Our payment plan makes applying easier on your finances.
You have the option to pay both your Boundless and government filing fees over a period of 6 months.
Start your marriage green card application now.
Frequently Asked Questions
---
Are Boundless and RapidVisa legitimate companies?
Yes! We understand your skepticism. Immigration is daunting enough. Using an online service may feel even more unfamiliar.
Boundless is a Seattle-based company started by a team of immigrants and experts. We've been featured in The New York Times, NBC News, Univision, and more . We are a Better Business Bureau-accredited company and the proud recipient of the BBB's 2018 "Business of the Year" award.
In 2020, RapidVisa became part of Boundless. Our main RapidVisa office is located in Las Vegas, has been processing green card and citizenship applications for over 10 years, and has been featured in Fast Company, Newsweek, and The Washington Post, among others. RapidVisa is Better Business Bureau-accredited with an A+ rating and has helped over 60,000 customers.
You can reach us via phone , email , and live chat within the app. You'll always talk to a real person when you contact us. Our service combines the convenience of technology with the dependability of real, live humans.
---
How much does this all cost?
Our marriage green card service is $950 and covers your complete application package — including legal and customer support. You also pay fees directly to the U.S. government when you file. Our service fees, plus the government filing fees, can all be paid in full or over 6 months with a payment plan.
If your application is denied by the U.S. government, we will refund 100% of our service fees, minus independent attorney fees. (Certain exceptions apply.) Learn more about our money-back guarantee.
---
Can I include my children in my green card application?
Yes! We can help you apply with your unmarried children under age 21. Each child you add to your application costs an additional $479 and includes all necessary paperwork, plus legal review. You'll be able to add children to your green card application in our online questionnaire and at checkout.
---
How do you have a 99.7% success rate?
In order to maintain such a high success rate for our customers, we review your application 4 separate times for the highest possible quality to ensure it's ready to file.
The first review happens within 4 hours after you finish our online questionnaire. We check your answers and generate a list of the exact supporting documents you'll need.
Next, you gather your supporting documents, and we review them together with you, via phone or chat, to make sure everything looks good. After that, we help you print and ship your application to us. Once we receive it, our team reviews it end-to-end to make sure everything is complete, consistent, and accurate.
We then pass your application to an independent attorney in our network who thoroughly reviews your entire application package once again to make sure we didn't miss anything, as well as to check for any potential legal issues. Once your application's ready to file, we assemble it in exactly the way that U.S. Citizenship and Immigration Services (USCIS) prefers and ship everything to them for filing.
---
When do I consult with my independent attorney?
After a comprehensive quality review by a RapidVisa application guide, an independent immigration attorney conducts a thorough legal review, providing written feedback on your application. At that point, you can schedule an optional 30-minute call with them to answer your legal questions or discuss their feedback. You can schedule as many 30-minute calls as you need to address your questions and make sure your application package is in its best shape before filing.
---
Boundless is your best bet at immigration success.