---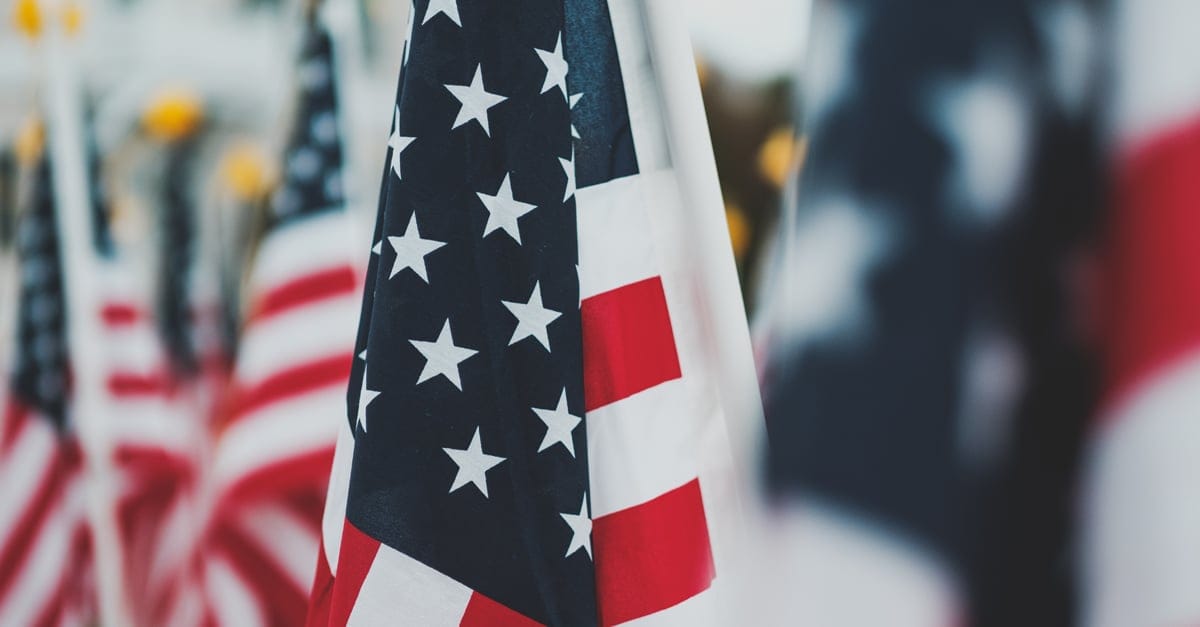 Increase in Suicide Attempts at Detention Center Raises Mental Health Concerns
An increase in suicide attempts at a New Mexico detention center have raised concerns about mental health support for migrants.
Experts say lapses in mental health care as well as staffing shortages for psychiatrists and social workers could explain the increase in suicide attempts.
U.S. Companies to Relocate Foreign Talent Amid Immigration Restrictions, Survey Shows
Ninety-three percent of surveyed U.S. companies report that they expect to relocate key talent to a nearby country rather than to the U.S. due to both immigration restrictions and increasing labor demands.
The demand for foreign talent has increased across the economy, far exceedingthe 85,000 lottery cap for H-1B specialty occupation visas.
Biden Considers Reinstating Policy Detaining Migrant Families
As Title 42 is due to end on May 11, the Biden administration is considering alternative Trump-era immigration proposals, including family detention at the border.
Immigration advocates slammed the deterrent measures as not only cruel but ineffective.
CBP App Raises Privacy and Accessibility Concerns for Asylum Seekers
In 2020, U.S. Customs and Border Protection (CBP) launched a new mobile app called CBP One, which aimed to streamline the asylum process for those seeking refuge in the United States.
With the Biden administration's recent announcement to expand CBP One, immigration advocates have raised concerns about privacy and the app's overall impact on an already strained asylum system.
---
Have legal immigration questions? Get them answered by independent attorneys in our network for just $49.