---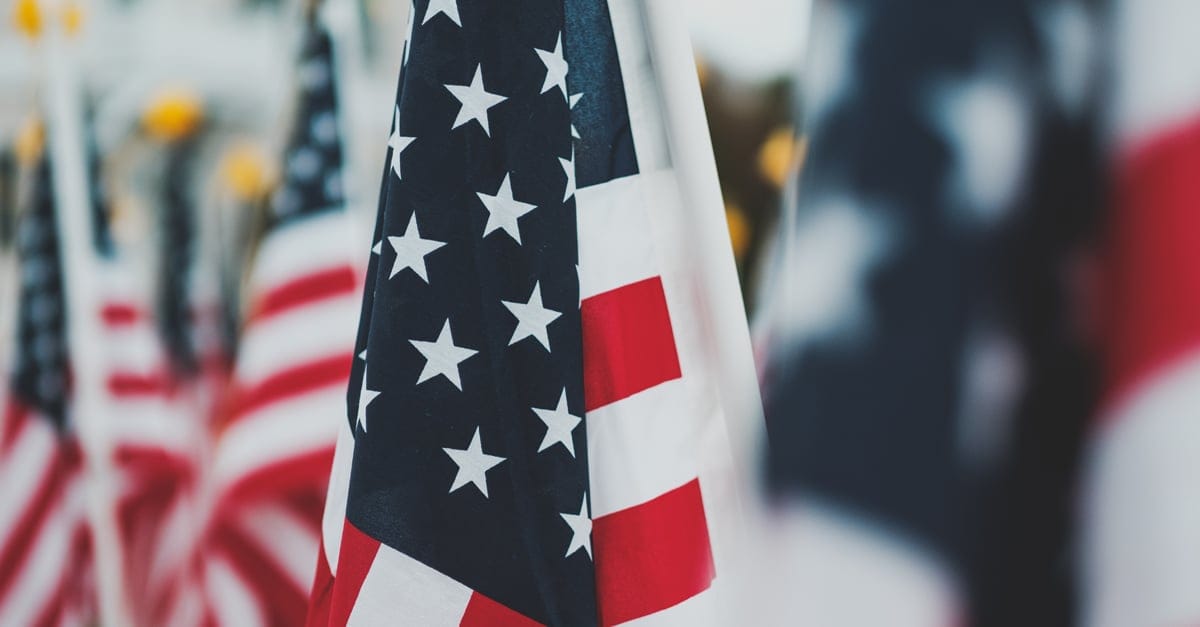 Biden Administration Turns Away Russian Asylum Seekers
The Biden Administration has resumed deportations of Russian nationals seeking asylum in the U.S., despite a previous policy that protected men fleeing the Russian draft.
Immigration advocates say the move contradicts the U.S.' stance on the war in Ukraine and puts deported men at risk of retaliation by the Russian government.
White House Report Claims the U.S. Economy Needs More Immigrants
An annual report by the White House's economic advisers called for increased immigration and public spending to combat labor shortages and stimulate economic growth.
The report encouraged widespread immigration reform (including a pathway to legal status and work authorization for millions of undocumented immigrants) as a way to counter the declining U.S. population and participation in the workforce.
Migrant Crossings at the U.S.-Canada Border Spike in 2023
As crossing the U.S.-Mexico border becomes increasingly more difficult, many Mexican migrants are now flying to Canada and attempting to cross into the U.S. from the north.
More than 2,000 migrants crossed the Canadian border into New York, New Hampshire, and Vermont in recent months, compared to just 200 crossings last year.
USCIS News
USCIS Announces End to Covid Flexibilities
USCIS announced it would end flexibilities implemented during the Covid-19 pandemic. The flexibilities gave applicants more time to respond to agency notices or requests, including Requests for Evidence (RFEs). Applicants must respond to the stated deadline in any USCIS correspondence dated March 23 or later.
---
Have legal immigration questions? Get them answered by independent attorneys in our network for just $49.