---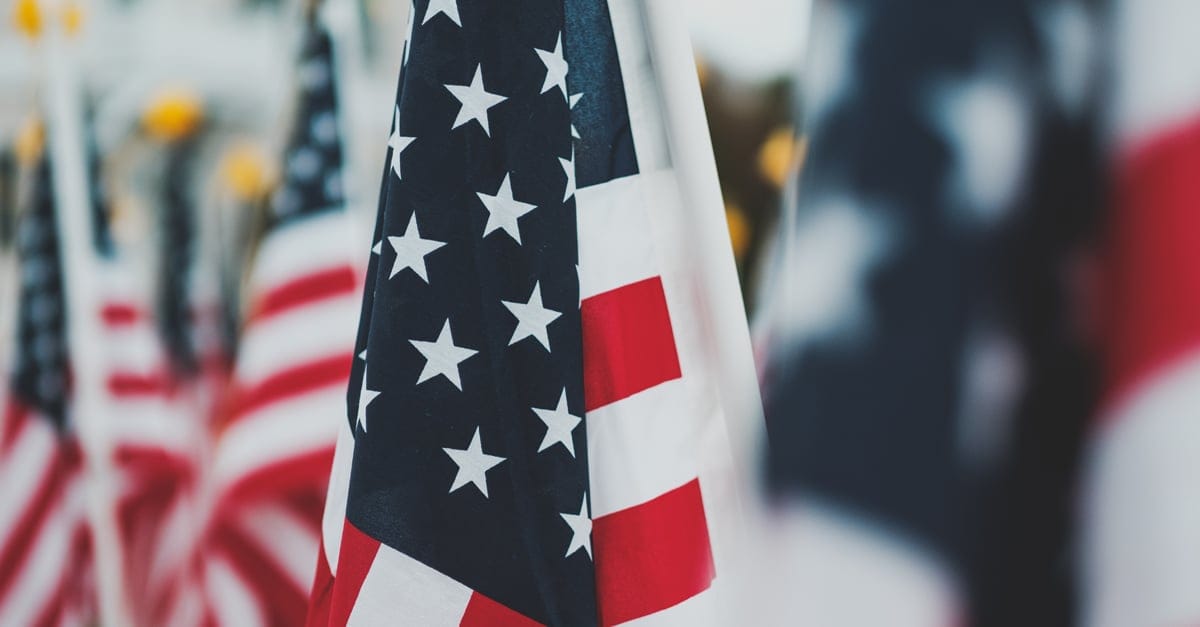 U.S. Deports More Than 11,000 Migrants in the Week After Title 42 Ended
U.S. border agents formally deported more than 11,000 migrants who crossed the U.S.-Mexico border in the week following the expiration of Title 42 border restrictions.
The Biden administration claims formal deportations are a strong deterrence method, since migrants who attempt to cross unlawfully now face severe immigration and criminal consequences, such as five-year bans from the country and potential jail time.
Latina Congresswomen Introduce Bipartisan Immigration Bill
A pair of Latina congresswomen proposed a new bipartisan immigration bill this week, in an effort to break the legislative stalemate in Congress.
"The Dignity Act" would provide a pathway to legal status for undocumented immigrants, but only after specific border security measures are met.
Child Dies in Border Patrol Custody, Despite Requests for Medical Treatment
An 8-year-old-girl died in Border Patrol custody last week after border agents reportedly ignored her family's pleas to hospitalize her due to pre-existing medical conditions. Anadith Tanay Reyes Alvarez was seen at least three times by medical personnel on the day of her death and was refused an ambulance to the hospital until she suffered a seizure and became unresponsive.
Alvarez's death has raised concerns about medical-care practices for individuals in U.S. border patrol custody, with reports of poor conditions and overcrowding in border facilities.
Senate Passes Resolution to Return to Trump-era Public Charge Policy
The U.S. Senate passed a resolution to block the Biden administration's 2022 public charge rule, which ensures green card applicants are not penalized for using government benefits.
The resolution aims to reinstate the public charge policy implemented during the Trump administration, which made it harder for low-income immigrants to obtain a green card.
---
Boundless helps you build a tailored visa plan for every step of the process, from forms to your immigration interview.