---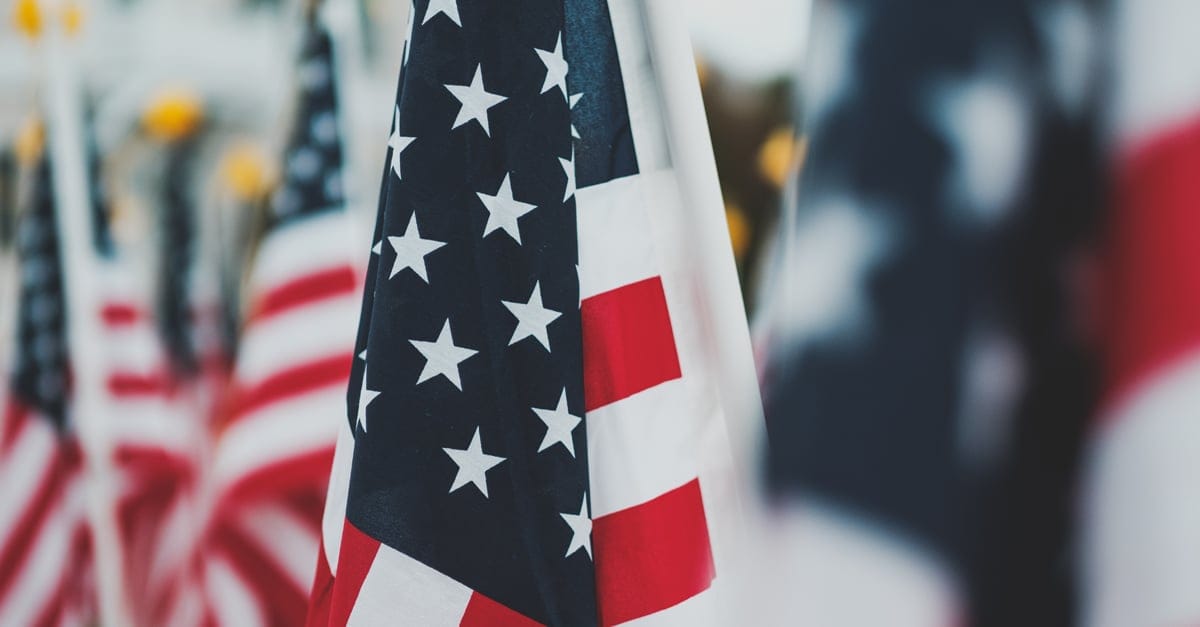 State Department Will Allow H-1B Workers to Renew Visa in U.S.
The U.S. Department of State will launch a pilot program later this year aimed at simplifying the process of H-1B work visa renewal. Under this program, eligible H-1B visa holders will have the option to renew their visas within the United States, eliminating the need to travel back to their home countries.
This welcome change means that qualified foreign workers can obtain visa stamps without the inconvenience and potential delays associated with overseas administrative processing, which, in some cases, has led to extended periods of being stranded abroad.
EU Delays Rollout of New Travel Requirement to 2025
The European Union (EU) has postponed the introduction of a new travel requirement for U.S. passport holders.
Originally scheduled to go into effect in 2024, the European Travel Information and Authorization System (ETIAS) will now be mandatory for U.S. travelers visiting Europe starting in 2025, EU officials said last week.
U.S. Immigration Courts Face Staggering Backlog
There are more than 2 million pending cases in U.S. immigration courts, a backlog which has tripled since 2017.
With the current delays, some individuals and families must wait years to have their cases heard. Experts say staffing and management challenges are to blame for the worsening backlog.
Biden to Host First Ever Americas Summit to Tackle Immigration Concerns
President Biden announced that the U.S. would host a first-of-its-kind summit with Central and Latin American countries to address growing immigration concerns in the region.
The Americas Summit will be held on November 3rd and include representatives from 11 countries. The gathering is yet another effort by the Biden administration to manage record-high migrant crossings at the U.S.-Mexico border.
---
Boundless helps you build a tailored visa plan for every step of the process, from forms to your immigration interview.