---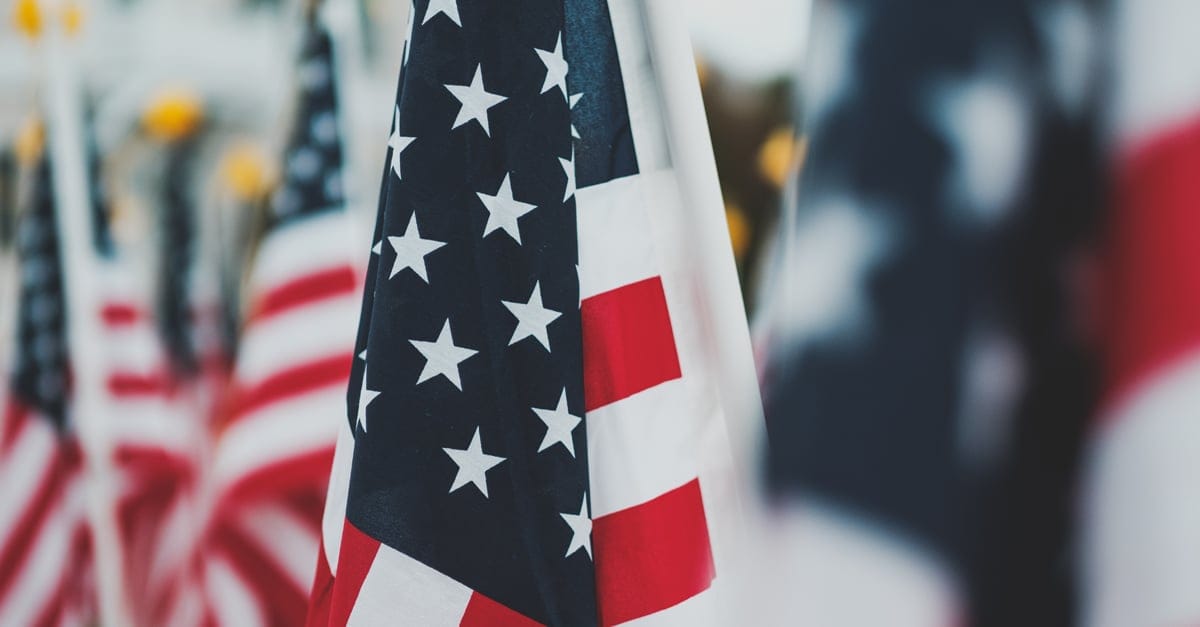 Immigration Language Approved By House Judiciary Committee In House Bill
Late Monday night, the House Judiciary Committee approved the language for immigration reform in the reconciliation bill. The plan is part of the Democrats' $3.5 trillion spending bill. The proposal aims to grant a pathway to citizenship to millions of immigrants, including DACA recipients, those with Temporary Protected Status, and undocumented essential workers.
Democrats Brace for Parliamentarian Decision on Immigration Reform
Meanwhile, Senate Democrat Dick Durbin told NBC News this week that he's "losing sleep" over the procedural decision on whether a massive immigration reform bill qualifies under the budget reconciliation process of their massive spending bill.
Democrats want four groups of people legally in the United States to have the option to apply for green cards – including DACA recipients, TPS recipients, farm workers, and essential workers. The Senate made their case to the parliamentarian last Friday, but so far no word on her decision.
Citizenship Day to Welcome 21,000 New U.S. Citizens
USCIS announced this week that it will welcome 21,000 new citizens in more than 300 naturalization ceremonies nationwide between September 17 and 23rd, in celebration of Constitution Day and Citizenship Day. "Citizenship Day and Constitution Day are special days at USCIS – an agency where many people come to work every day to help those at home and abroad realize the full meaning of U.S. citizenship. As we take time to reflect on what citizenship means to each of us, let us share in the commitment to invest fully in this country's promise to be a place of hope and possibilities for all," said USCIS Director Ur Jaddou.
Credit Card Payment Pilot Program Expanded to Texas Service Center
USCIS also announced this week that it will expand its credit card payment pilot program to the Texas Service Center. The program allows USCIS to accept credit card payments using Form G-1450 for applicants who are filing Form I-140 with Form I-907, or when filing Form I-907 to upgrade a pending Form I-140 to premium processing. At the end of the pilot, USCIS says it will evaluate the results and determine whether or not to expand the program to other service centers.
DOS Waives In-Person Interviews For Student Visas
The Department of State has begun waiving in-person interviews for student visa applicants (F,M,J) who have a prior U.S. visa of any type, and for first-time student visa applicants who are citizens of countries that are part of the Visa Waiver Program (VWP).
F-1 and M-1 visa applicants from countries subject to COVID-19 travel restrictions will automatically be considered for National Interest Exceptions to those travel restrictions, with J-1 visa applicants able to qualify for NIEs on a case-by-case basis. Please see the U.S. Embassy website in your home country for specific information about its implementation of this policy.
The new student visa waiver policy will be in effect through the end of 2021 and may be extended.
---
Boundless — for people who want the expertise
of an immigration lawyer, not the price tag.