---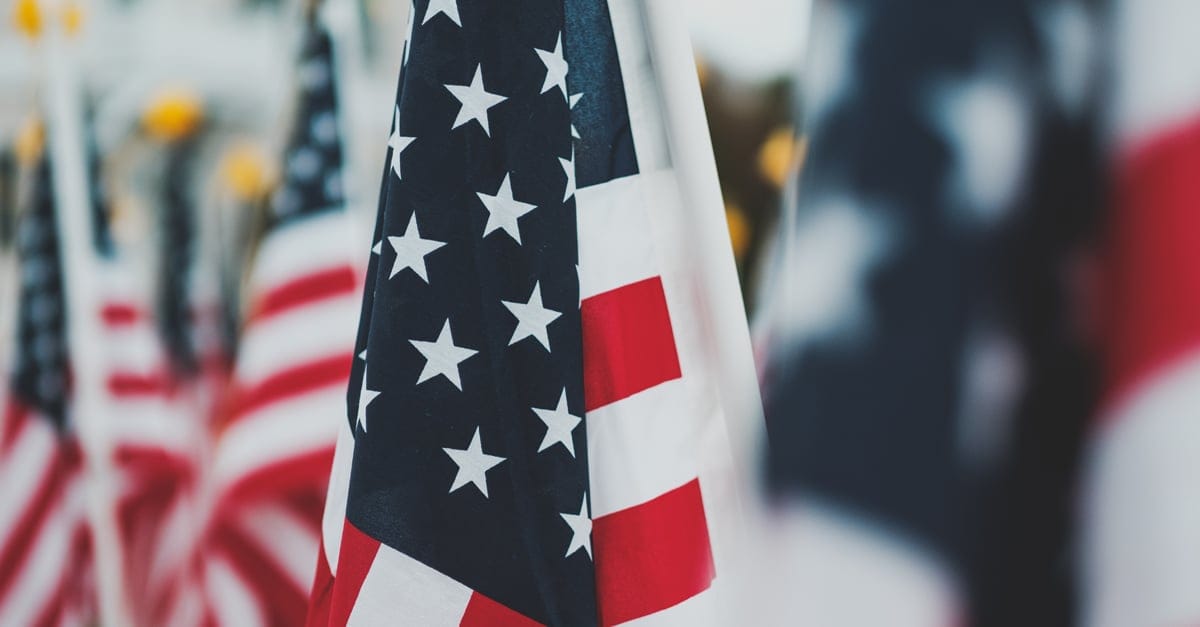 CEOs Urge Congress to Address NYC Migrant Crisis
Business leaders sent a letter to President Biden and congressional leaders, asking for federal assistance to address New York City's growing migrant crisis.
More than 120 CEOs, including Jamie Dimon (JPMorgan Chase) and Larry Fink (BlackRock), said the influx of asylum seekers was putting a financial strain on local governments.
FBI Investigates Asylum Seekers Helped by ISIS Smuggler
The FBI is investigating more than a dozen Uzbek asylum seekers who crossed the southern border earlier this year with the help of a smuggler with ties to ISIS.
Officials state that there's no evidence connecting these migrants to terrorism or plotting attacks in the U.S.
SpaceX Accused of Hiring Discrimination Against Immigrants
The U.S. Justice Department is suing Elon Musk's rocket and satellite company SpaceX over alleged discrimination against refugees and asylum holders during the hiring process.
The lawsuit alleges that the company actively discouraged immigrants from applying, wrongly claiming that SpaceX could only hire U.S. citizens or green card holders based on federal regulations.
Majority of Americans Disagree With Biden's Immigration Strategy, According to New Poll
A new poll by Gallup found that 66% of surveyed Americans disapprove of the way President Biden is handling immigration.
Although Democrats' overall approval rating of Biden remains high at 87%, immigration strategy was the weakest rating among his support base, with only 62% approval.
Republican Candidates Share Consensus on Immigration Issues in First Debate
Republican candidates participating in the first presidential debate last week clashed over many hot-button issues, but were widely in agreement when it came to immigration.
Many candidates called for a crackdown on the influx of migrants and the use of military force to secure the U.S.-Mexico border. Aggressive border security rhetoric within the Republican party has increased in popularity since the Trump administration.
---
Boundless helps you build a tailored visa plan for every step of the process, from forms to your immigration interview.