---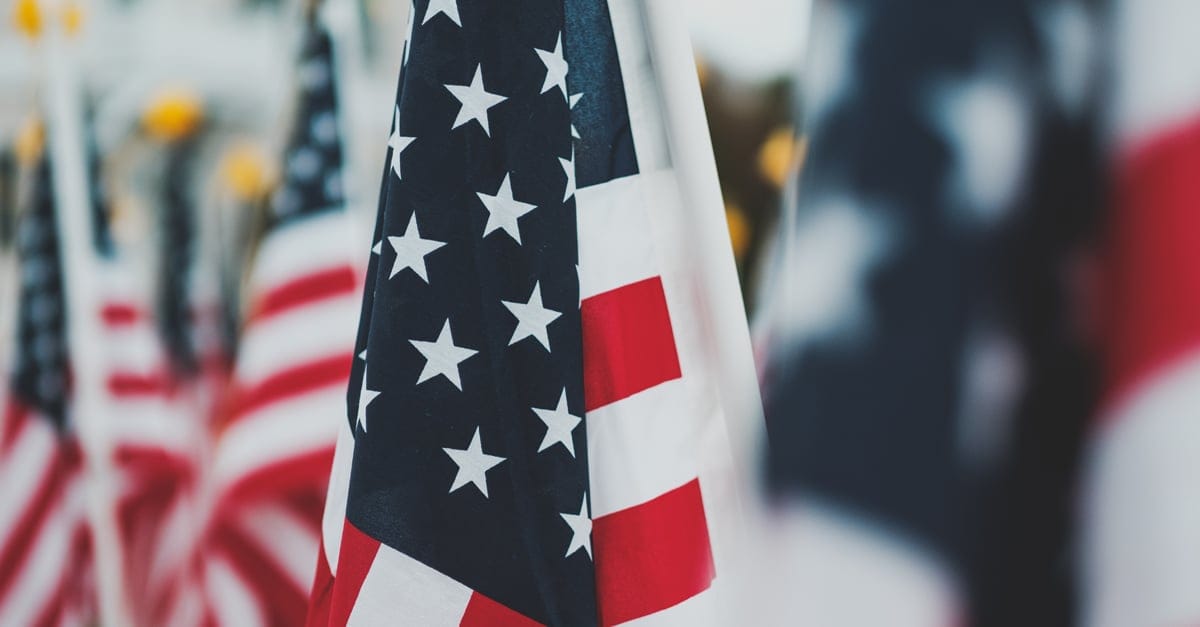 Indians Face 134-Year Wait For an Employment Green Card
Over 400,000 Indians in the U.S. hoping for employment-based green cards face a 134-year wait, according to a new analysis by the Cato Institute. The annual cap of 140,000 employment-based visas and the 7% per-country limit have led to a backlog of 1.8 million cases, of which 1.1 million come from India. Most are highly educated workers, with over half in the EB-2 category (advanced degrees) and 19% in the EB-3 category (at least a bachelor's degree).
Illegal Border Crossings Increased by 33% in July
In July, U.S. border officials processed migrants 183,503 times, a 33% increase in illegal crossings from June's two-year low, despite sweltering heat. Border Patrol apprehended 132,652 migrants between ports of entry, up from roughly 100,000 in June. Additionally, a record 50,851 migrants were processed at legal ports of entry, mainly through a system allowing asylum-seekers in Mexico to request U.S. entry appointments via a phone app. The Tucson sector in Arizona saw the steepest rise, with nearly 40,000 apprehensions in July, a sector record.
More Than 840K Afghans Still Waiting For U.S. Visas
More than 840,000 Afghans are stuck in Afghanistan waiting for their special immigrant visas to the U.S., according to a State Department inspector general report. The visa program, initiated in 2009 to assist Afghan allies who faced danger for their collaboration with Americans, continues to face challenges despite efforts to streamline special immigrant visa processing. Critics have long criticized the slow progress, arguing the wait puts Afghan lives at risk.
Immigration Agencies Use Fake Social Media Profiles to Monitor Immigrants
U.S. immigration officers are creating fake social media profiles for covert investigations into people seeking immigration benefits, according to recently obtained documents shared with the Guardian.
Various Department of Homeland Security (DHS) immigration agencies, including Customs and Border Protection (CBP) and Immigration and Customs Enforcement (ICE), have discussed using aliases or fake online accounts for their operations.
---
Boundless helps you build a tailored visa plan for every step of the process, from forms to your immigration interview.