---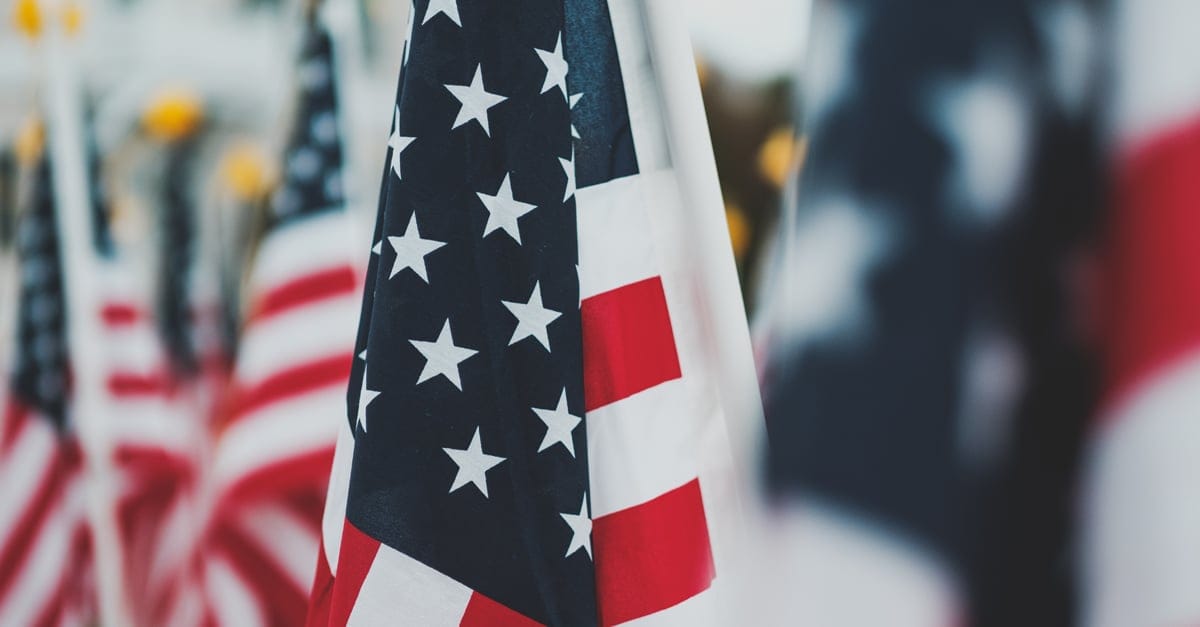 Canada to Welcome 1.45 Immigrants By 2025
The Canadian government announced plans to welcome a record-breaking 1.45 million immigrants by 2025 to tackle the country's crippling labor shortage.
Canada' Immigration Levels Plan will look to fill 1 million job vacancies by hiring immigrants to aid the country's most hard-hit industries, namely manufacturing, engineering, health care, and trades.
U.S. Provides Flu Shots to Migrants in Custody
The U.S. government is for the first time in its history offering flu shots to migrants detained for crossing the U.S.-Mexico border.
Since September 28, when the policy went into effect, more than 24,000 migrant adults and children have received the flu vaccine while in custody.
Public health experts have long called on the government to make flu shots available to migrants.
Big Tech Demands Immigration Reform
In an effort to bring foreign talent to U.S. businesses, tech leaders are pushing Congress to follow through with a law that funds scientific and semiconductor research in America.
The CHIPS and Science Act is focused on bringing semiconductor manufacturing back to the U.S. to keep a global stronghold on innovation.
Tech giants like Google and Amazon have long pushed for immigration reform, but as Congress enters a "lame duck" session, tech leaders are facing a ticking clock to bring about any change.
Migrant Crisis Shows No Signs of Slowing Down
As conservative governors continue transferring migrants to Democratic states in protest of the Biden administration's border policies, the public housing and education sectors are struggling to keep up with the sudden influx of newcomers.
In New York City, the public school system has been tasked with integrating thousands of new migrant students, many of whom were bused up to the area from Texas. New York public schools were already falling short of expectations to support immigrant students and the sudden influx of migrants has caused further strain.
---
Have legal immigration questions? Get them answered by independent attorneys in our network for just $49.