---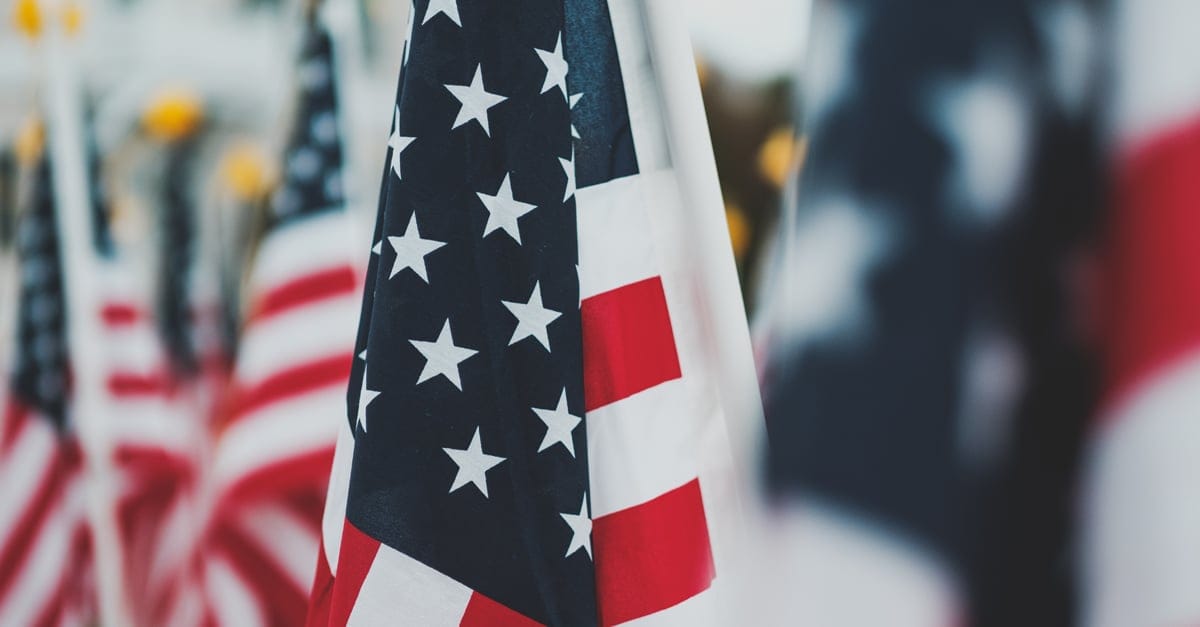 Dems rush to regroup after parliamentarian's decision
Democrats faced a major setback this week when the Senate parliamentarian ruled against including sweeping immigration reform in their $3.5 trillion reconciliation bill. Now they're scrambling to put together revised arguments to persuade her to change her mind. If she refuses to budge, Democrats have options: Vice President Kamala Harris has the power to overrule MacDonough's decision. Or they can fire MacDonough and replace her with someone who would rule in their favor. Democrats are hoping to bring the bill to the floor next week in conjunction with the Senate-approved infrastructure bill.
Biden administration plans to double refugee cap to 125,000
The Biden administration told Congress Monday that it intends to double the 2022 annual refugee cap to 125,000. The increase is necessary, the White House said, to address various global humanitarian crises, as well as accommodate tens of thousands of Afghan citizens waiting to be resettled in the United States following the U.S. withdrawal and collapse of the Afghan government. Though this increase is lauded by immigration advocates, many also stress that the public-private resettlement system was decimated by years of deep cuts during the previous administration, which could prevent the administration actually resettling as many refugees as they have proposed.
Federal judge finds portions of Florida anti-sanctuary law unconstitutional
A 2019 Florida state law banning so-called "sanctuary" immigration policies was struck down by a federal judge on Tuesday. U.S. District Judge Beth Bloom found that the close involvement of anti-immigration hate groups in the drafting of the legislation "strongly suggests that the Legislature enacted SB 168 to promote and ratify the racist views of these advocacy groups." Though the judge ruled that some portions can be separated from the total law, she also held that law enforcement agencies are permanently prohibited from transporting immigrant detainees outside their area of authority.
Haitian migrants met at U.S. border with horses, whips
Up to 15,000 Haitian refugees arrived at the United States border near Del Rio, Texas last week following the recent assassination of their President, a 7.2 magnitude earthquake, and flash floods. Many of these migrants are now facing deportation under Title 42, an obscure public health provision invoked under the previous administration. Reports of U.S. Border Patrol using horses and whips to detain migrants have made international news. For information on how you can help Haitian refugees, consider donating goods or time to these 15 aid organizations.
Biden administration fights to keep Trump-era policy alive
Despite President Biden's promises to create a more just and humane asylum system, the administration has continued using a little-known public health rule called Title 42 to immediately remove migrants attempting to cross the border, without giving them a chance to apply for asylum as required by law. A federal judge ruled on September 16 that the federal government did not have the power to continue using Title 42, which was invoked under the Trump administration to prevent migrants and individuals seeking asylum from entering the country. The Biden administration has appealed the judge's ruling in an effort to continue their expedited removals of families and unaccompanied minors.
---
Boundless — for people who want the expertise
of an immigration lawyer, not the price tag.