---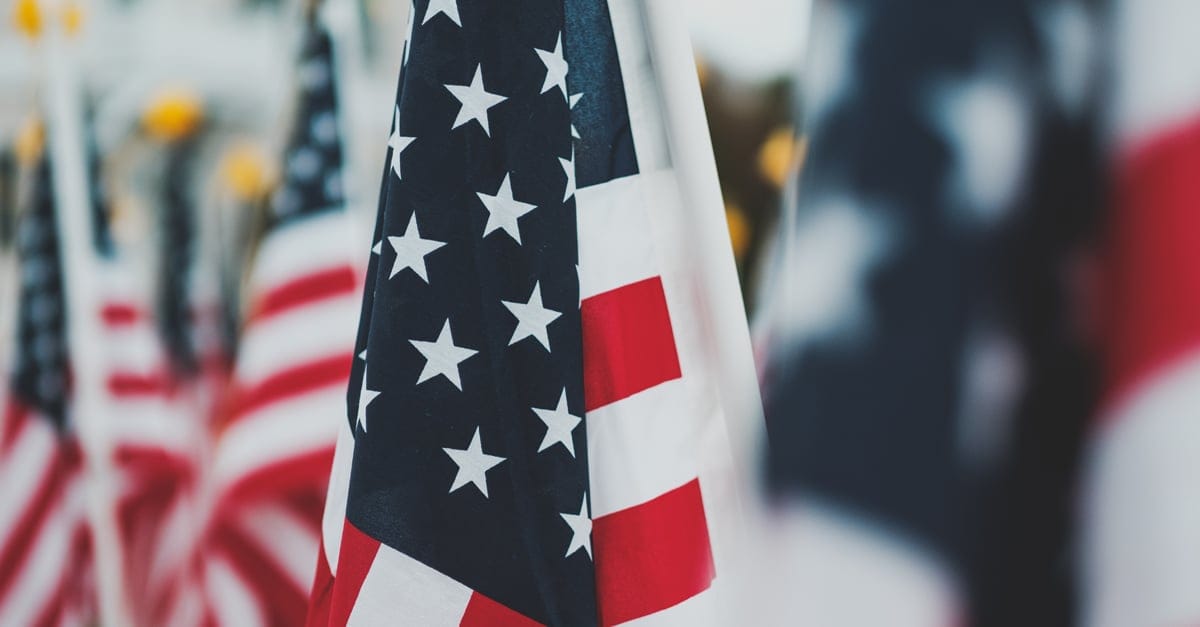 D.C. Court Agrees to Hear Challenge Over Prince Harry's Visa
A federal judge has agreed to hear an appeal from a conservative think tank to release Prince Harry's immigration records.
Nile Gardner, of the Heritage Foundation, tweeted on Tuesday: "Prince Harry immigration records case will be held in Washington, DC Federal Court in front of a US Federal Judge" on June 6.
In his recent autobiography, Prince Harry reveals his past drug use, which can be grounds for visa denial. The Heritage Foundation says it wants to know if the royal was honest in his U.S. visa application about trying various drugs.
Share of Immigrant Workers Reaches Record High
Nearly one in five workers last year was born outside the United States, according to new government data.
After a drop during the pandemic, the share of immigrant workers rose to a record high of 18.1% in 2022, compared to 17.4% in 2021, found the Bureau of Labor Statistics.
Foreign-born workers also had a lower unemployment rate (3.4%) than American-born workers (3.7%), said the labor department.
DACA Program Goes Before Texas Judge
A revised version of the Deferred Action for Childhood Arrivals, or DACA, program went before a judge in Texas on Thursday.
Seven Republican states are suing the Biden administration over the updated policy, arguing it was unlawfully implemented.
The case was presented before U.S. District Court Judge Andrew Hanen, who in 2021 ruled the program unlawful because it wasn't created using the formal rulemaking process.
U.S. Receives 1.5 Million Sponsor Requests for Migrant Program
The United States received more than 1.5 million applications to sponsor migrants from Venezuela, Haiti, Cuba, and Nicaragua.
According to CBS News, the number of sponsorship requests has overwhelmed U.S. Citizenship and Immigration Services (USCIS), which can allow only 30,000 migrants into the country a month under the Biden administration's program.
American citizens and lawful permanent residents can apply to financially sponsor migrants from these four countries. The program allows migrants to live and work in the U.S. for two years.
---
Boundless helps you build a tailored visa plan for every step of the process, from forms to your immigration interview.