---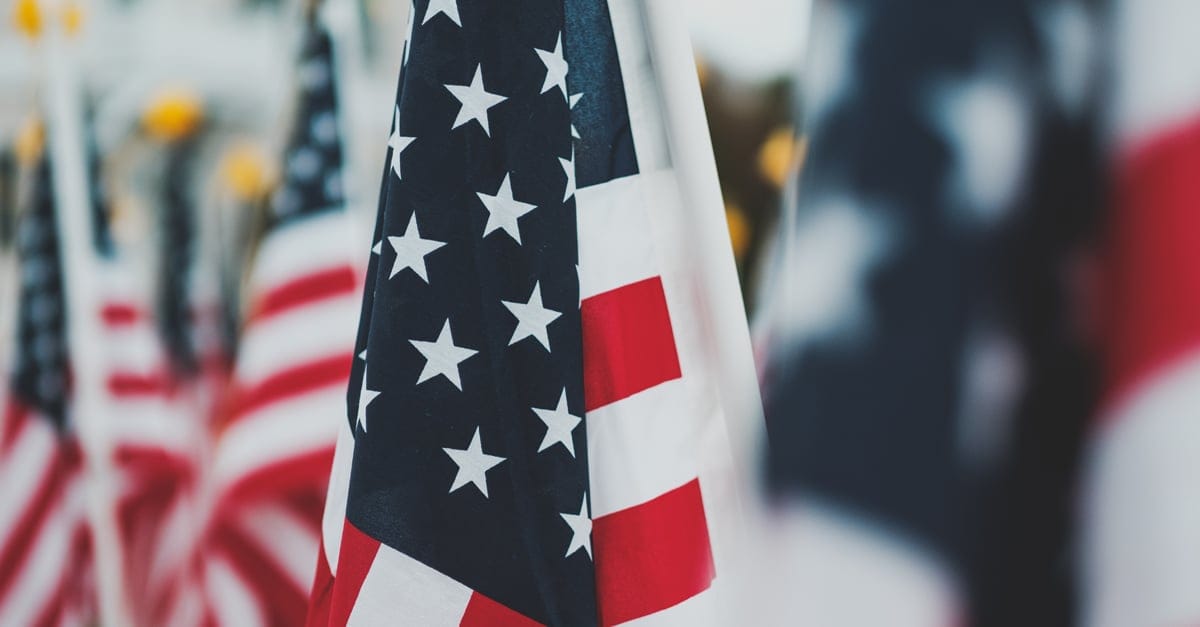 USCIS to Expand Processing Times Tool for Family-Based Green Cards
U.S. Citizenship and Immigration Services (USCIS) announced plans to expand its personalized processing times tool, myProgress, to family-based green card applicants.
myProgress provides applicants with personalized estimates of their wait time for major steps during the application process, including their final case decision.
Border Crossings and Asylum Claims Increase at U.S.-Canada Border
The number of people attempting to cross the U.S.-Canada border increased over the last year, despite dangerous conditions and freezing temperatures during the winter months.
The most up-to-date figures from U.S. Customs and Border Protection (CBP) show 189,402 encounters at the northern border in 2023, which include illegal crossings and those arriving at legal ports of entry.
Work Permit Backlog Prompts Calls for Immigration Reform
A staggering work permit backlog has stirred tensions between newly-arrived migrants and more established immigrants who have long been in application limbo.
Some recent asylum-seekers have received their work permits before applicants who have been stuck in the backlog for years, prompting renewed calls for comprehensive reform of the bogged-down immigration system.
Green Card Backlog Increases by 14% in October
The Department of State's National Visa Center (NVC) experienced a 14% increase in the immigrant visa (IV) backlog between September and October.
The number of green card applicants whose cases were ready to be scheduled for an interview grew by 13%, and the number of people scheduled for green card interviews also saw a slight increase.
---
Boundless helps you build a tailored visa plan for every step of the process, from forms to your immigration interview.