---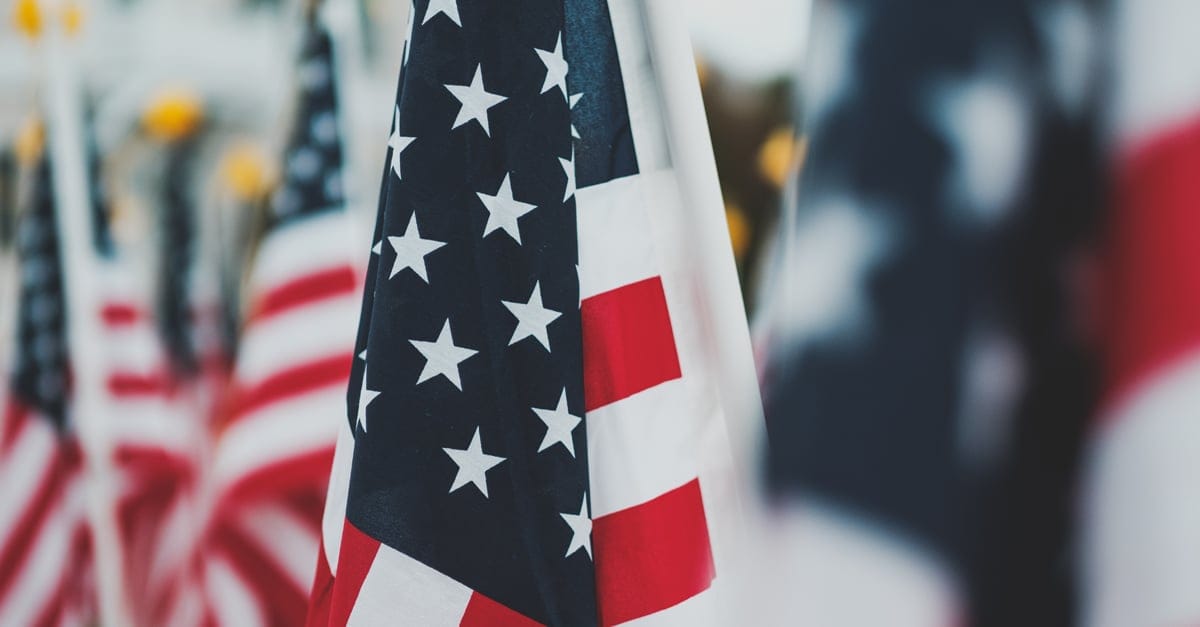 Biden Offers Work Permits to Nearly Half a Million Venezuelans
The Biden administration on Wednesday extended and redesignated Temporary Protected Status (TPS) to Venezuela, allowing nearly half a million Venezuelans to live and work in the U.S.
Under the policy, roughly 472,000 Venezuelan migrants will be permitted to apply for work permits and deportation protections, alleviating the strain on cities grappling with a record influx of migrants.
Latino Voters Support Work Permits for Undocumented Immigrants, Finds New Poll
Latino voters want President Biden to take more aggressive action on immigration, according to a new poll. The survey, by advocacy group the Immigration Hub, found that Latino voters in Colorado, Arizona, Georgia, Florida, Pennsylvania, Nevada, Texas, and two swing districts in New York and California want Biden to provide work permits and deportation protections to undocumented immigrants. More than 60% of respondents also said Biden needs to do more to secure the southern border.
U.S. Border Patrol Separated Migrant Children From Parents to Avoid Overcrowding
U.S. Border Patrol agents separated migrant children as young as 8 from their parents this summer to alleviate overcrowding at a temporary holding facility. A federal court monitor discovered these separations during visits to a U.S. Customs and Border Protection tent facility in Donna, Texas, in August. The children were placed in a separate section of the facility and were not informed of any procedures to request visits with their parents, raising concerns about the potential psychological impact of these separations.
Immigrant Population in the U.S. on the Rise
The number of immigrants in the U.S. reached a record high of more than 46 million in 2022, according to new estimates from the U.S. Census Bureau, an increase of one million people from the previous year.
The immigrant share of the U.S. population, which had remained relatively stable since 2017, rose to nearly 14% last year.
---
Boundless helps you build a tailored visa plan for every step of the process, from forms to your immigration interview.