---
It's been a difficult year for many professionals in the U.S., as waves of massive layoffs rocked the tech industry and economic issues persisted. The work climate in 2022 also complicated the lives of many immigrant workers, whose very immigration status depended on their employer.
If you've been affected by tech layoffs recently, or you're unsure about your immigration path in the U.S., there are other countries that may offer good opportunities to take your career to the next level. Whether for a career change or just a change of scenery, more tech professionals are joining the digital nomad movement and gaining the freedom and independence of an office-less work life.
Here are five of the best countries for tech professionals looking to move somewhere new:
1. Taiwan
Taiwan, a safe country known for its exciting nightlife and cutting-edge technology, recently introduced an open work permit called the Gold Card. The program is part of a wider government initiative to attract more skilled foreigners, and it allows eligible individuals to work and live in the country for up to three years. The eligibility requirements vary based on education and income level, but overall the visa type tends to attract highly-educated tech professionals. The Gold Card also offers a pathway to permanent residency, for those looking to relocate to Taiwan long-term.
2.
Portugal
With its mild weather year-round and low cost of living compared to other countries in Western Europe, Portugal has been a top digital nomad destination for years. There are two visa options available for remote workers in Portugal — the D7 visa and a new digital nomad visa which launched in October 2022. The D7 residence visa allows foreigners to live in Portugal for one year, with options to renew for up to five years and eventually apply for residency. In order to be eligible for the D7 visa, you must prove that you have sufficient income to support yourself during your stay in the country.
Portugal's new digital nomad visa has a simpler application process and less paperwork than the D7 visa but it does not provide a pathway to permanent residency. To qualify, applicants must earn around $3,000 USD per month and provide a contract of employment (or proof of self-employment).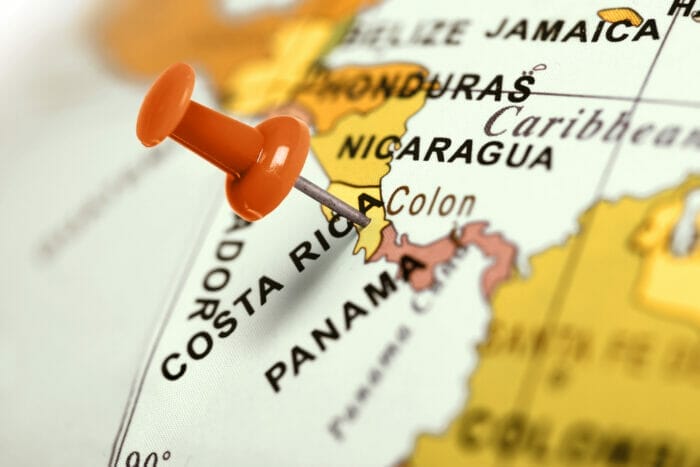 3. Costa Rica
Costa Rica is an emerging market for tech talent, with Fortune 100 companies such as Intel, IBM, and HP establishing development centers in the country.
Costa Rica currently offers a visa known as Rentista for self-employed workers, entrepreneurs, and freelancers. To obtain a Rentista, applicants must provide proof of steady income — more than $3,000 USD monthly. The visa is valid for two years with options to extend, and visa holders are not required to pay income taxes in Costa Rica. In addition to the existing Rentista visa, the Costa Rican government is also developing a new digital nomad visa with more flexible eligibility requirements and a duration of one to two years.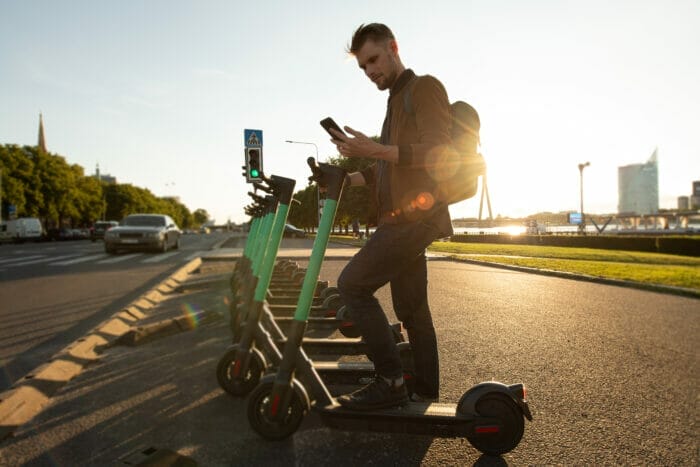 4. Estonia
This Baltic nation, known for its old-growth forests and historic cities, has long welcomed remote workers and was the first country in the world to offer an official digital nomad visa. The visa, created in June 2020, allows digital nomads and freelancers to stay in the country for a one-year period and work remotely for a foreign employer. For those with an entrepreneurial spirit, Estonia's e-Residency program also makes it easy for non-residents to start their own company in the country and conduct their business entirely online. The e-Residency program is a good option if you're self-employed and looking for a longer-term stay in Estonia. You can read more about the groundbreaking program here.
Estonia's official government website also has a guide on how to establish your digital nomad lifestyle and what to expect from remote work.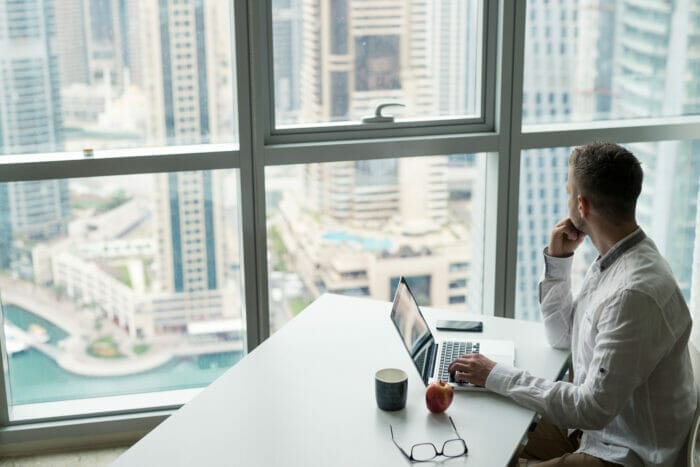 5. Dubai
This futuristic Emirati state and expat hub has become increasingly popular among remote workers in the tech industry over the last few years. The United Arab Emirates has several visa types that cater to digital nomads, and most recently, Dubai introduced their one-year virtual working program. In order to be eligible for the program, you must demonstrate proof of employment and a minimum salary of $3,500 USD per month. The online application process is simple and once your visa is approved, you won't be charged income tax during your stay in Dubai — another reason the program is an attractive choice for tech professionals.
If you want to learn more about other immigrant-friendly destinations, check out Boundless' guide on the easiest countries to move for immigrants and expats.
---
Have country-specific questions? Check out our U.S. immigration guides by country of origin.