---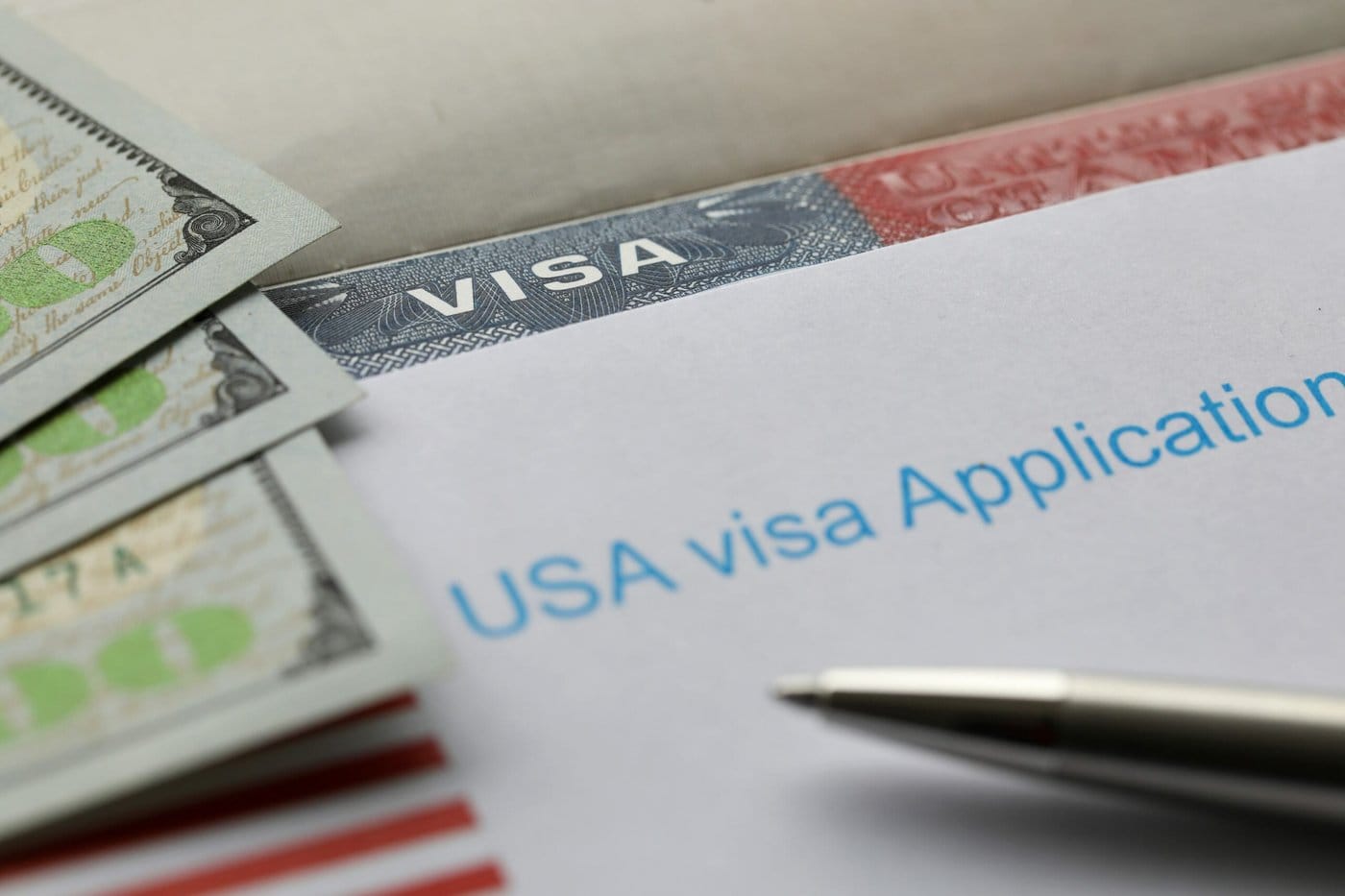 U.S. Citizenship and Immigration Services (USCIS) has received almost 30,000 public comments decrying its plan to dramatically increase fees for core immigration services, including a a more than 80% hike in the cost of citizenship and a 56% increase in the cost of marriage-based green cards.
At Boundless, we're committed to advocating for our current and future customers, so we filed a detailed 65-page public comment explaining why we think the planned fee hikes are ill-conceived and designed to impose yet another unjustified roadblock against immigrants and their families. Here are some of the key takeaways:
The fee hike would hurt immigrants of modest means
The most obvious impact of the fee hike will be to price lower-income people out of the U.S. immigration system. USCIS makes no attempt to weigh the adverse impact of its new fees, so we did the math for them by calculating how long a minimum-wage employee would have to work to pay the new fees.
The results are outrageous: Under the new system, such a worker would need 10 weeks to earn enough to apply for a green card, and many other immigration benefits would similarly cost several weeks' take-home pay. That's simply unaffordable for many hard-working immigrants.
Even asylum seekers would have to hand over 2 weeks' take-home pay in order to even apply for sanctuary in the United States. Only Iran, Fiji, and Australia currently charge fees to asylum-seekers, so the government's claim that new U.S. fees would be "in line with the fiscal charges charged by other countries" is ignoring the zero-fee tradition of over 140 other countries.
The fee hike would hurt U.S. citizens
Non-citizens aren't the only ones who stand to be hurt by the new fees. In fact, U.S. citizens are required to file and pay for many USCIS filings. In FY2018, U.S. citizens filed:
47,495 K-visa sponsorship petitions for their fiancé(e)s
835,972 green card sponsorship petitions for spouses and other relatives
334,182 adjustment of status green card applications for relatives
177,674 petitions to remove conditions on a marriage-based green card
Citizens were likely also responsible for paying fees associated with many of the 834,251 naturalization requests filed in fiscal 2018.
American-owned businesses would also be hard-hit by the new rule, which would increase high-skill (H-1B) visa processing times by more than 29% and increase the cost of hiring new temporary guest workers by as much as 87%. Immigration law includes numerous failsafes to ensure that guest workers do not displace U.S. citizen workers, so the fee hikes won't create jobs for Americans — they'll just hurt American businesses and the U.S. economy.
The fee hike is poorly planned and sloppily executed
The new fee proposals were clearly cobbled together in a hurry, and the government was forced to retract and revise the economic analysis and other key estimates, which were shot through with basic mathematical errors. Even the new version doesn't square with the numbers used by USCIS elsewhere in its proposal, making it impossible to check the agency's revenue and cost forecasts.
USCIS has also made a mockery of the public comment process, giving the public just 45 days to read and respond to its 90,900-word proposal, in addition to major revisions to 145 different immigration forms. The government also failed to allow promised public access to the software it uses to compute the cost assumptions that underpin its fee hikes, making it impossible to properly scrutinize their cost projections.
The fee hike is probably illegal
The proposed rule flies in the face of bipartisan Congressional directives that clearly state, among other things, that USCIS should provide services "without charge to asylum applicants"; that it is "expected to continue the use of fee waivers"; and that it should "maintain naturalization fees at an affordable level." The fee-hike plan also calls for transferring many millions of dollars from USCIS to Immigration and Customs Enforcement (ICE), violating explicit orders included in the 2 most recent DHS funding bills.
Taken together with the arbitrary, hastily thrown-together nature of the fee-hike proposal, it's clear that USCIS is on very shaky legal ground. In fact, we believe the new fee increases are so arbitrary and damaging that they likely violate a swath of laws, including the Immigration and Nationality Act, the Homeland Security Act, the Regulatory Flexibility Act, the Paperwork Reduction Act, the Administrative Procedure Act, and, for good measure, the Equal Protection Clause of the Constitution.
What happens next?
The bottom line is that USCIS wants to extract an extra $1.3 billion every year from immigrants, U.S. citizens, and U.S. companies—even though it has no plan on how to spend 57% of that money, and has explicitly admitted that even with the extra cash, application wait times and visa backlogs will not improve.
USCIS officials will now review the tens of thousands of public comments, and consider whether to make changes to the proposed fee hike. We aren't holding our breath: in past instances, such as the public charge rule, the government completely ignored public criticism and pressed ahead with virtually unchanged versions of new regulations.
If the government does rush through a similar final version of this fee hike, it will likely face legal challenges based on arguments like those we've offered in our public comment. Amid all this uncertainty, we'll keep you up to speed on any developments that could impact your immigration case.
In the meantime, you have a narrowing window in which to file immigration applications under the existing (much less expensive!) fee structure. Remember, green card and citizenship applications filed before USCIS finalizes the proposed rule will be processed using existing fees — so move quickly if you want to avoid getting stung by the new USCIS fee hike.
---
Boundless — for people who want the expertise
of an immigration lawyer, not the price tag.