---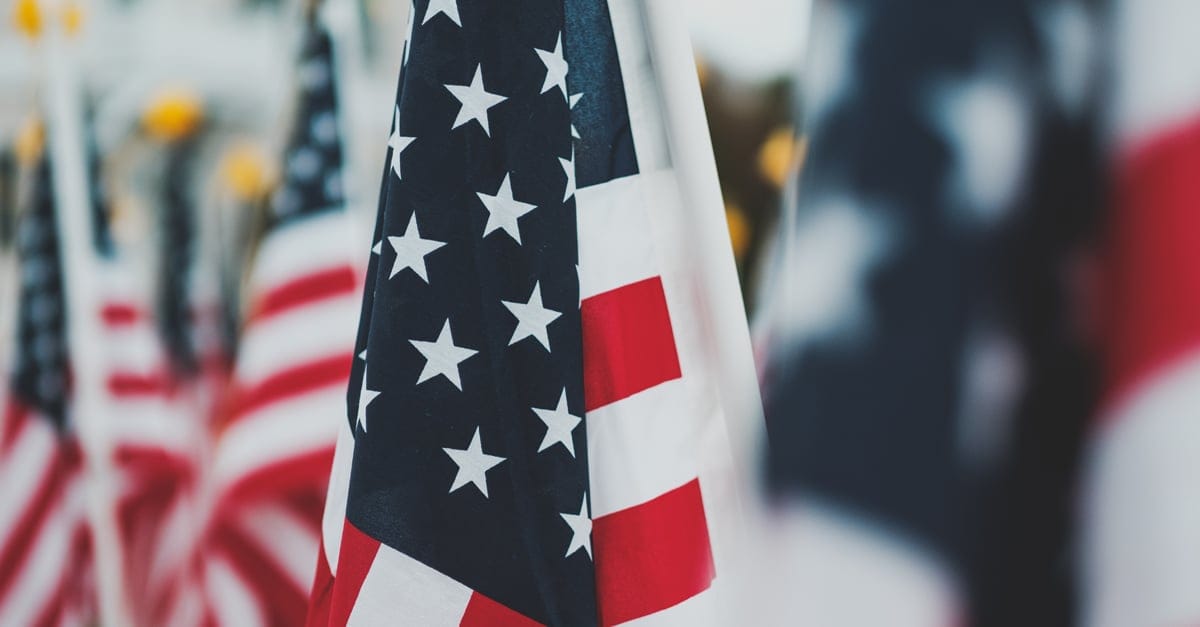 Silicon Valley Bank's Collapse Likely to Affect Immigrant Workers
Last week, the U.S. banking sector was rocked by the closure of SVB Financial group, marking the largest bank failure since the Great Recession. Silicon Valley Bank (SVB) largely focused on lending to technology companies, so its collapse is expected to have a large ripple effect on the tech industry and U.S. economy as a whole.
Immigrant entrepreneurs and employees could also be disproportionately impacted, as nearly 44% of tech companies in the U.S. were started by immigrants, and more than 70% of tech workers in Silicon Valley were born in another country.
Presidential Advisory Panel Recommends Extending H-1B Grace Period to 180 Days
A presidential subcommittee on immigration has recommended the U.S. extend the grace period for laid-off foreign workers on H-1B visas from 60 days to 180 days.
Currently, out-of-work H-1B visa holders have to either find a new job within 60 days or return to their home country. The advisory panel said current restrictions place extreme stress on laid-off workers and cause the U.S. to lose highly-skilled talent.
Immigration Barriers Force U.S. Companies to Relocate Foreign Employees Overseas
A growing number of U.S. companies are relocating foreign employees to another country or abroad to get around restrictive work visa policies, according to a new survey. Of the 504 companies that participated in the survey, 81% said they had transferred foreign employees to overseas offices, primarily in Canada, the UK, and Mexico.
Employers cited the limited number of H-1B work visas as the biggest barrier, followed by long processing times and complex government regulations and paperwork.
US Blocks Hundreds of Migrants From Crossing Texas Border
U.S. border agents blocked hundreds of migrants who tried to cross the U.S.-Mexico border on Sunday. The group of migrants, mostly from Venezuela, tried to cross a bridge leading from Ciudad Juarez to El Paso, Texas. They were able to breach Mexico security but were blocked by physical barriers, forcing them to return to the Mexico side.
The crowd may have been led there by false rumors alleging the U.S. would allow migrants to cross en masse across the bridge, particularly those with children.
---
Have legal immigration questions? Get them answered by independent attorneys in our network for just $49.