---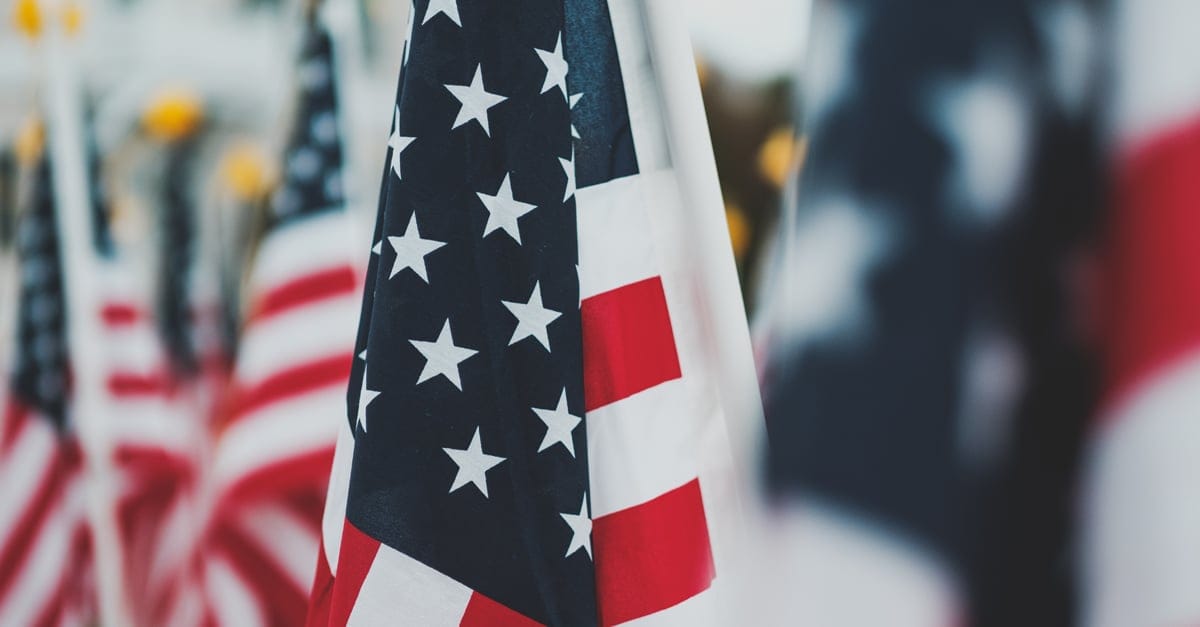 Biden Administration Braces for Migrant Surge as Title 42 Ends
The end of Title 42 border restrictions on May 11 is expected to trigger a significant influx of migrants to the U.S.-Mexico border. In recent weeks, there have been reports that criminal smugglers are misleading potential migrants, telling them the end of the COVID-19 emergency and the associated expiration of Title 42 will allow people to more easily enter the U.S.
Bipartisan Group of Senators Introduces Post-Title 42 Immigration Bill
A bipartisan group of U.S. senators has introduced new immigration legislation aimed at countering the expected influx of migrants at the border when Covid-era border restrictions end this week.
The bill would give the Biden administration a two-year expulsion authority that would apply to migrants trying to enter the U.S. unlawfully, and includes exceptions for migrants in need of urgent medical attention or those whose lives could be in jeopardy if returned to their home countries.
U.S. Government Drops COVID-19 Vaccination Requirement For Foreign Travelers
With the COVID-19 public health emergency ending, the U.S. government will no longer require all foreign nationals entering the U.S. by air, land, or sea to be fully vaccinated against COVID-19.
The new guidelines, effective May 12, are relevant for temporary travelers to the U.S. Full vaccination proof is still required at the immigration medical exam for anyone applying for a green card.
Diversity Visa Lottery Winners Announced for 2024
The State Department announced the winners for the 2024 Diversity Visa lottery this past week. Out of the millions who entered last year's lottery, 55,000 foreign nationals were selected to apply for green cards.
If you entered the 2024 lottery, you can now visit the "DV Entrant Status Check" portal on the State Department website to check whether you've been selected. Results will be available on the portal through the end of September 2024.
---
Boundless helps you build a tailored visa plan for every step of the process, from forms to your immigration interview.