---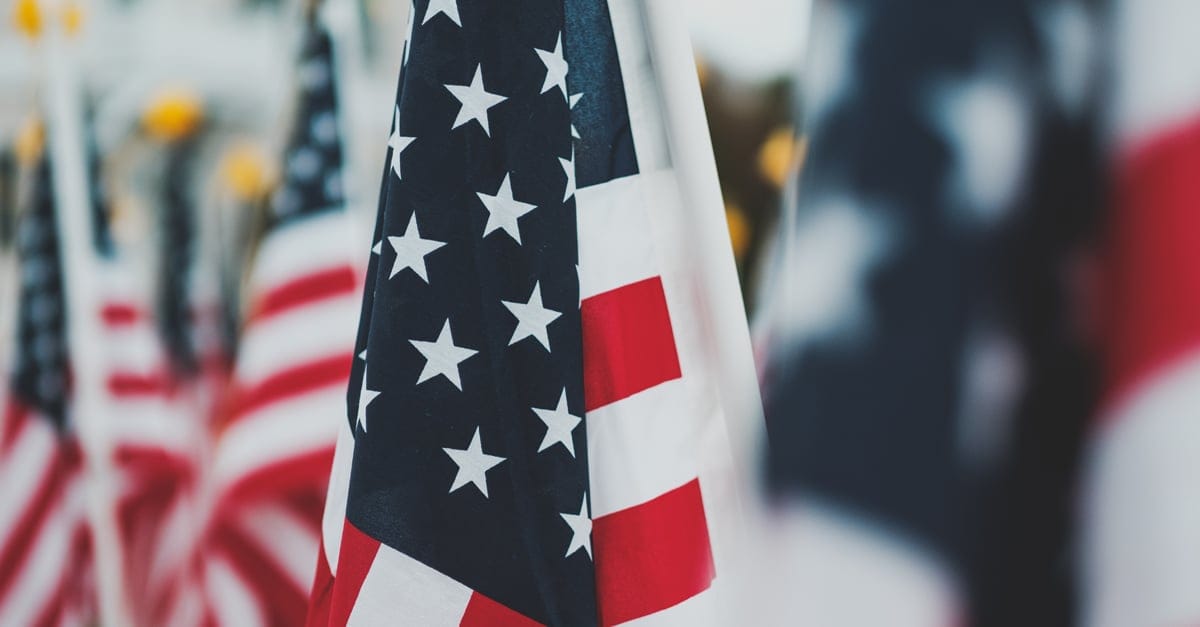 SCOTUS Denies Bond Hearings For Certain Asylum Seekers
The Supreme Court ruled Tuesday that certain asylum seekers can be indefinitely detained by the government and are not entitled to a hearing about their release if they've been previously deported and re-entered the United States illegally. The issue for the court was whether or not the government could hold the immigrants when an immigration judge had not yet weighed in. A federal appeals court in Richmond, Virginia had ruled in the immigrants' favor, but other courts had sided with the government. Tuesday's ruling sets a nationwide rule, but lawyers say it's a relatively small subset of non-citizens.
50,000 DACA Applicants Wait For Approval
At least 50,000 immigrants applied to the Deferred Action for Childhood Arrivals (DACA) program during the three months after the program was reinstated in December, but most are still waiting for their application to be processed, Boundless reported.
Bi-Partisan Effort To Speed Up Special Visas for Afghans Passes House Vote
The U.S. House of Representatives on Tuesday approved a bipartisan effort to speed up visa processing for Afghan nationals who helped the U.S. military as part of the Afghan SIV program. The vote came after lawmakers argued the Afghans could be killed if they weren't out of Afghanistan before U.S. troops leave.
GOP Donor Pays Big To Send South Dakota National Guard to the Border
A billionaire Republican donor is paying $1 million to offset the cost of sending the South Dakota National Guard to the U.S. Mexico border. According to U.S. defense officials and tax experts, the donation is legal but unusual and South Dakota's governor, Kristi Noem, has the authority to send her troops to Texas on state-activated duty, funded by her state.
USCIS Celebrates the 4th With Naturalization Ceremonies Across the U.S.
U.S. Citizenship and Immigration Services (USCIS) announced Friday it will celebrate Independence Day by welcoming more than 9400 new citizens in 170 naturalization ceremonies across the country this year.
On Friday, President Joe Biden will hold a naturalization ceremony at the White House. Twenty-one immigrants will become citizens during that ceremony, as the Biden administration pushes to create more pathways to citizenship in the United States.
---
Boundless — for people who want the expertise
of an immigration lawyer, not the price tag.