---
President Donald Trump delivered on his promise to crack down on immigration, using executive powers to make it far harder for people to settle in America. Still, it can be hard to spot the real-world policy shifts behind the president's bombastic rhetoric — not least because many of Trump's proposals have been delayed or derailed by legal challenges.
Below, we've outlined the most significant Trump immigration policies for current or would-be immigrants, from his efforts to build a border wall to his threats to deport green-card holders.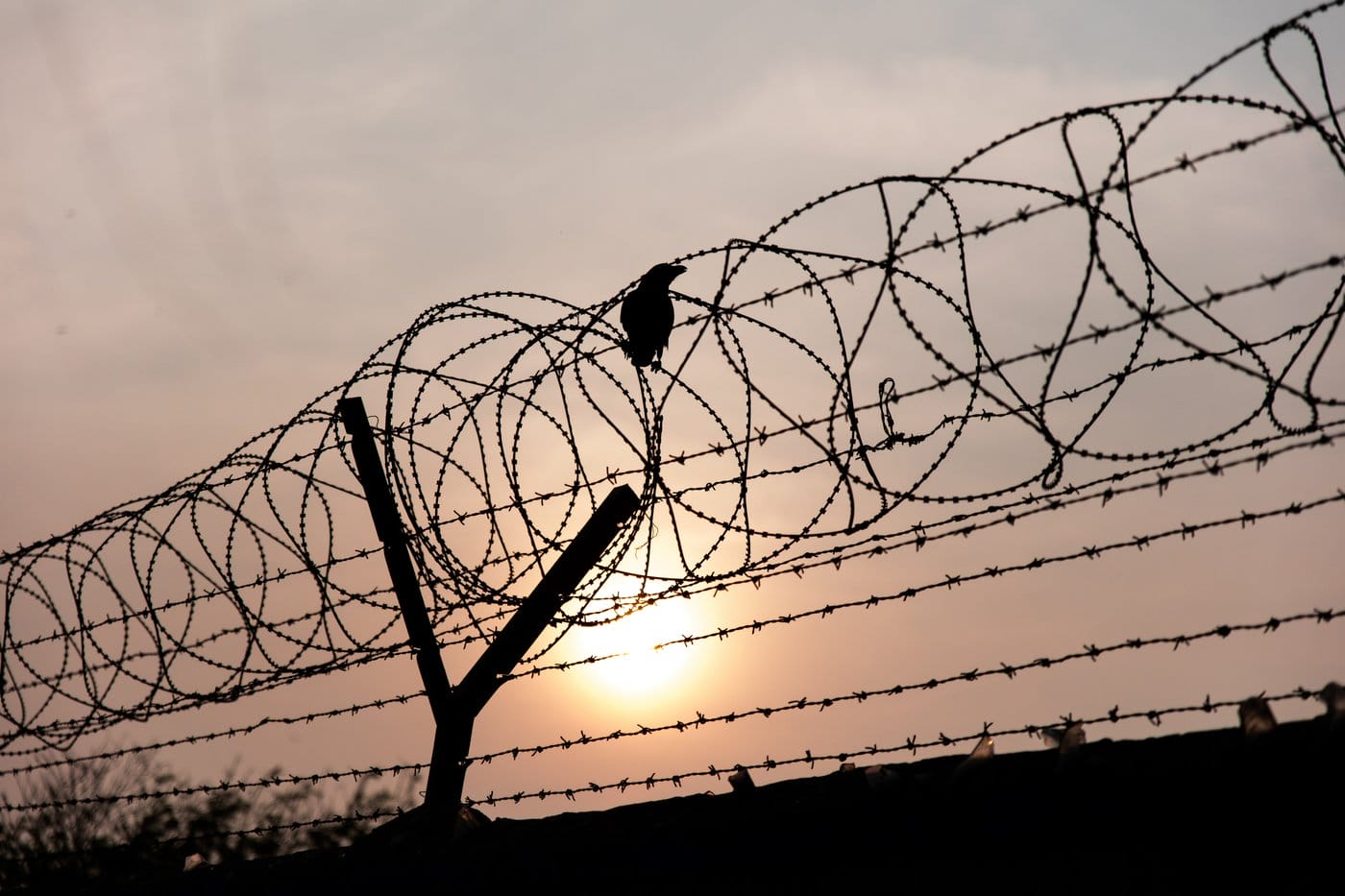 The subject of chants at countless rallies, the border wall remains a key symbol of Trump's immigration policies. Raising money for the massive project — which critics call an ineffective boondoggle — has proven tough, and as of April 2019, just 39 miles of the planned 2,000-mile wall had been built. Such hurdles have driven Trump to talk up the threat from migrant caravans, send troops to the border, and use the threat of family separation to deter asylum-seekers.
2. Travel restrictions for Muslims
Trump's push to ban immigrants and temporary visitors from majority-Muslim countries won vocal support from his base, but was branded racist and unconstitutional by critics. Courts initially struck down the travel ban, but after several do-overs, the Supreme Court signed off on a somewhat softened version of Trump's policy in mid-2018.
3. Dismantling DACA
The Obama-era Deferred Action for Childhood Arrivals (DACA) program gave Dreamers — undocumented immigrants brought to America as children — the right to live and work in the United States. President Trump rescinded the program in 2017, and his efforts to trade protections for Dreamers for funding for his border wall fell flat. DACA recipients remain in limbo while lawyers argue over the program's future and Congressional Democrats seek a deal to permanently protect Dreamers.
President Trump is seeking to deport up to 98% of Temporary Protected Status (TPS) holders, who gained the right to live and work in America after their home countries were hit by conflict or natural disasters. Democrats have sought to fold protections for TPS holders, many of whom have been here for decades and have American-born children, into legislative efforts to protect Dreamers.
Arguably the Trump policy with the most potential to radically reform the U.S. immigration system, the public charge rule — which focuses on how immigrants who use public benefits like Medicare are treated — could slash legal immigration by more than 50 percent. In some cases, the new rule could even be used to deport current green card holders who make use of public benefits. Federal courts put the public charge rule on hold for domestic applicants, but the government is appealing — and in the meantime, the rule remains in place for people seeking visas from outside the United States.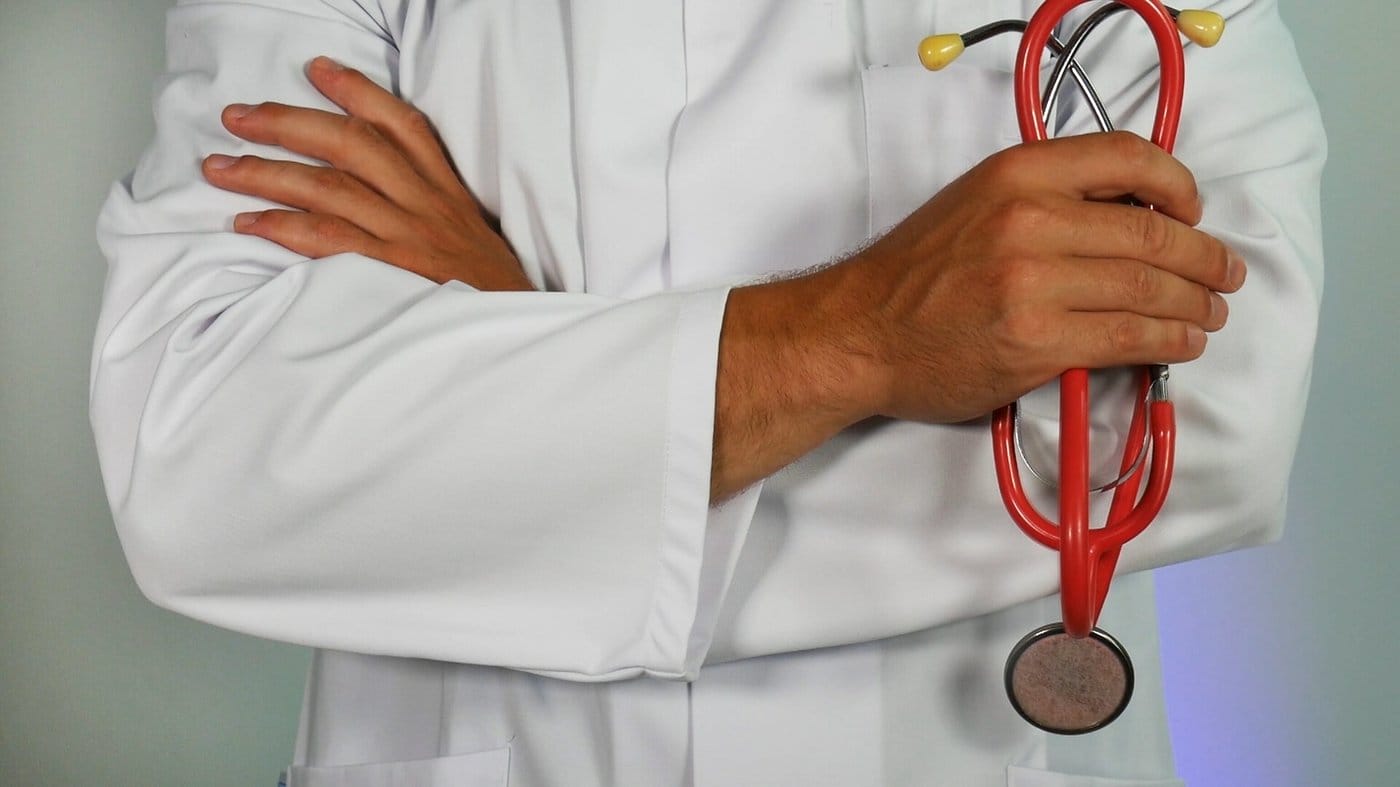 In a move intended to complement and expand the public charge rule, President Trump used his executive authority to order government officers to deny visas to would-be immigrants who couldn't show that they would purchase health insurance within 30 days of arriving in the United States. Like the public charge rule, the health insurance requirement was frozen by a federal court pending legal challenge.
7. Big fee hikes — and fewer waivers
Immigration isn't just getting more difficult under Trump — it's also getting much more expensive. A new round of USCIS fee hikes planned for 2020 will see the cost of getting a green card increase by 56%, from $1,760 to $2,750, and the cost of citizenship jump more than 80%, from $640 to $1,170. That's a huge increase, equivalent to 14 times the rate of inflation since 1985 — and controversially, 28.5% of the fee hike is earmarked to pay not for improved administrative services, but to help fund enforcement activities and deportations. Don't count on getting a fee waiver, either: the eligibility requirements for hardship waivers have been significantly tightened since Trump took office.
Another Obama-era program that's found little love from the Trump administration, the International Entrepreneur Rule was designed to make it easier for immigrants to start businesses in America. Despite warnings that doing so would hurt American workers, in 2018 Trump's Department of Homeland Security moved ahead with plans to rescind the rule.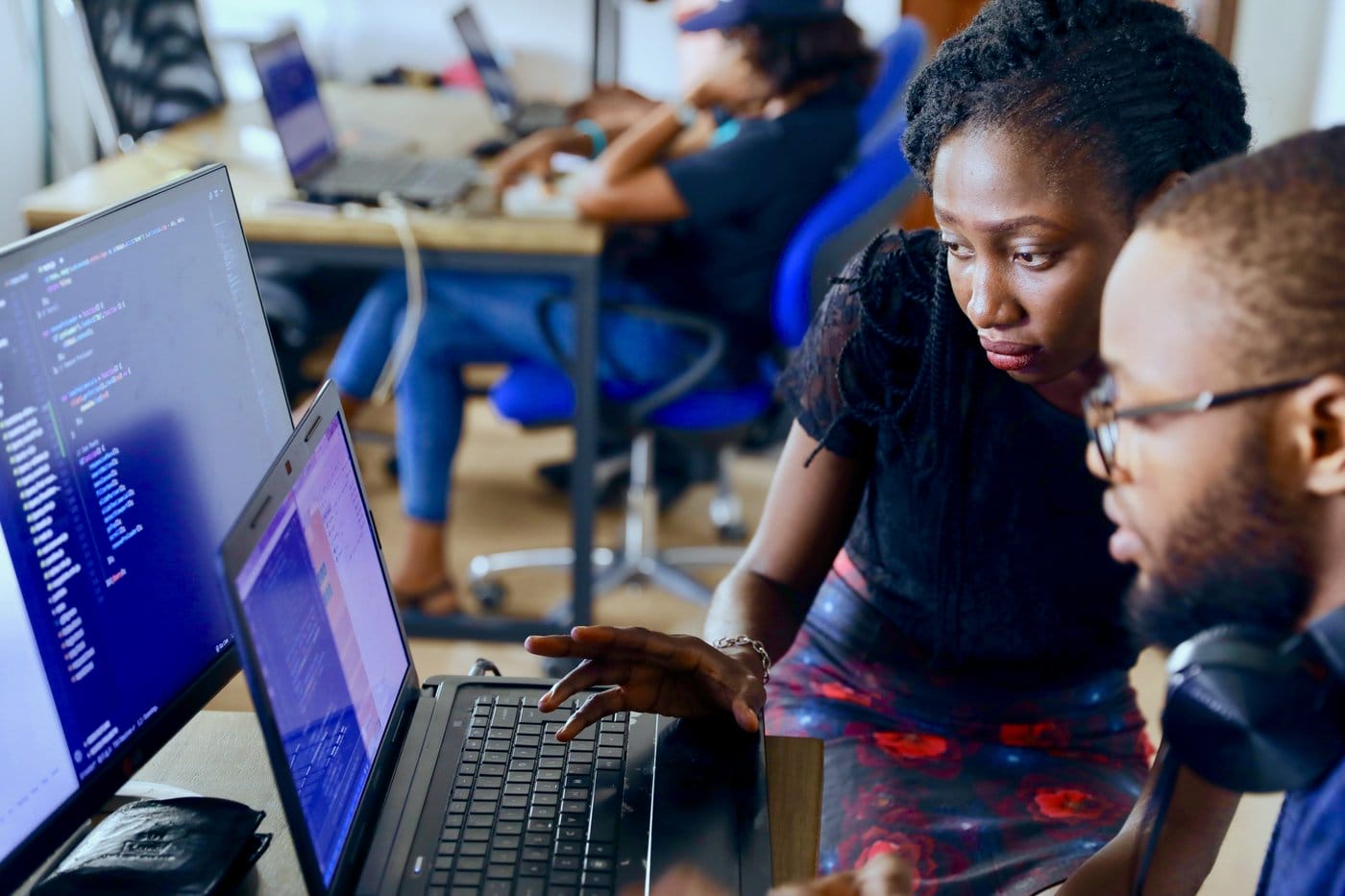 The H-1B program, which lets employers hire skilled workers, has come under fire from Trump, and while few clear policy shifts have been implemented, there's evidence that applications are being denied at much higher rates on Trump's watch. The administration is also planning to scrap work authorizations for H-4 visa holders, effectively barring H-1B holders' spouses from working in the United States.
The President has made it far harder for refugees to find sanctuary in America, both by placing obstacles such as the Muslim travel ban in their way, and by systematically reducing the number of visas issued to would-be refugees. Just 22,491 refugees were admitted in 2018, down from almost 85,000 in 2016. Controversially, the administration has also made it far harder for Iraqi and Afghan interpreters, and others who face persecution after working alongside U.S. troops, to seek refuge in the United States.
The RAISE Act, which Trump endorsed in 2017, aims to halve the number of family green cards issued each year, while offering temporary visas for the parents of U.S. citizens. With Democrats able to block the legislation's progress in Congress, the RAISE Act was "dead on arrival"; still, Trump's son-in-law, Jared Kushner, resurrected some of its goals in early 2019 with a poorly received roadmap for immigration reform that would make it far harder to obtain family reunification visas.
A rare glimmer of bipartisanship in the Trump era, the Fairness for High-Skilled Immigrants Act would eliminate the country cap for employment-based green cards, allowing immigrants from high-demand countries like India and China to obtain green cards far more quickly. The law was before Congress as of June 2019, but President Trump has yet to say if he'll sign the legislation.
Despite President Trump's anti-immigrant rhetoric, deportations haven't soared on his watch. That could change: Trump launched his reelection campaign by promising to deport millions of unauthorized immigrants. Still, limited resources make mass roundups of undocumented immigrants hard to pull off, which partly explains why ICE has tested new strategies such as picking up immigrants at court hearings and USCIS interviews.
The Trump administration is threatening to strip some naturalized immigrants of their U.S. citizenship, and seeking more than $200 million in funding for an effort to investigate up to 700,000 immigrant files. While the policy is unlikely to impact the vast majority of new Americans, it's a major shift for naturalized immigrants who have long enjoyed an "assumption of permanence" after gaining citizenship.
15. Tough times for international students
In 2018, USCIS implemented new rules that would leave international students subject to "unlawful presence" penalties — potentially including lengthy bars to re-entering the United States — for relatively innocent infractions such as working too many hours in a campus job. The policy was suspended by a federal judge in May 2019, and remains subject to litigation.
The Trump presidency has ushered in a cultural shift at USCIS, with new policies making officers less deferential to past determinations, and more inclined to closely scrutinize visa applications, including extension and renewal applications. Along with limited resources, that adds up to longer delays for many immigration filings, increased denial rates, and a one-strike rule that can lead to flawed applications being rejected outright rather than sent back to applicants for correction.
The EB-5 program, which offers green cards to investors who put between $500,000 and $1 million into American businesses, is facing a regulatory overhaul that could see the minimum capital investment increase to $1.35 million. Industry bigwigs have urged Trump to scrap the reforms, but so far the President hasn't spoken out on the issue.
Want to know more?
Keeping up with President Trump's immigration policies can feel like a full-time job: things move quickly, and court decisions or executive orders can upend previously settled policies. Follow our blog or sign up for Boundless email updates to stay up to speed on the developments that could impact your immigration journey.
---
---
Boundless — for people who want the expertise
of an immigration lawyer, not the price tag.